Visit my website @ http://shirleylye12.wix.com/princessmic
A newly opened Japanese restaurant that is located at Jurong Country Club, offering a dinner dining experience for customers. With super friendly chef and staff, it gives you a warm dining experience there. By the way, the place is also opened to public so you can bring your family and friends here for a wonderful dining experience!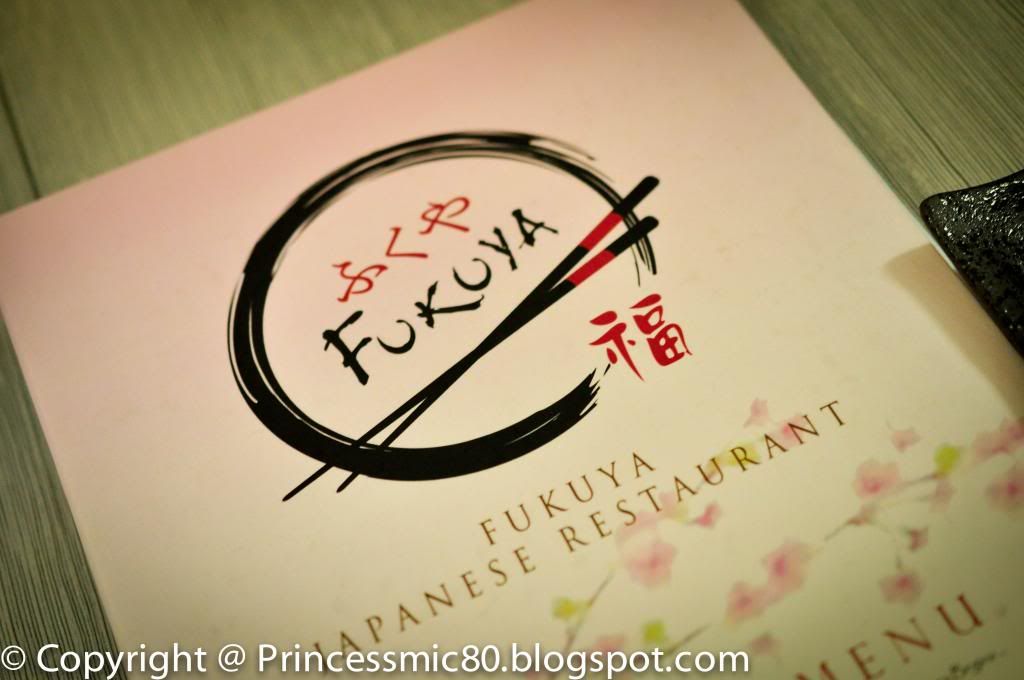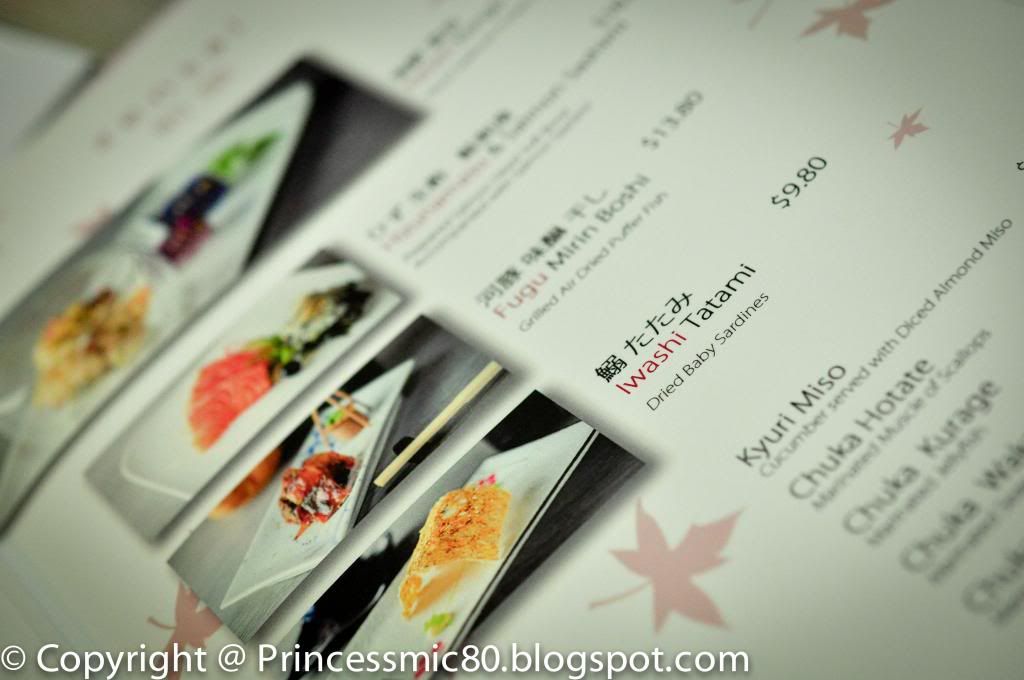 Super friendly and chatty chef ~ Ming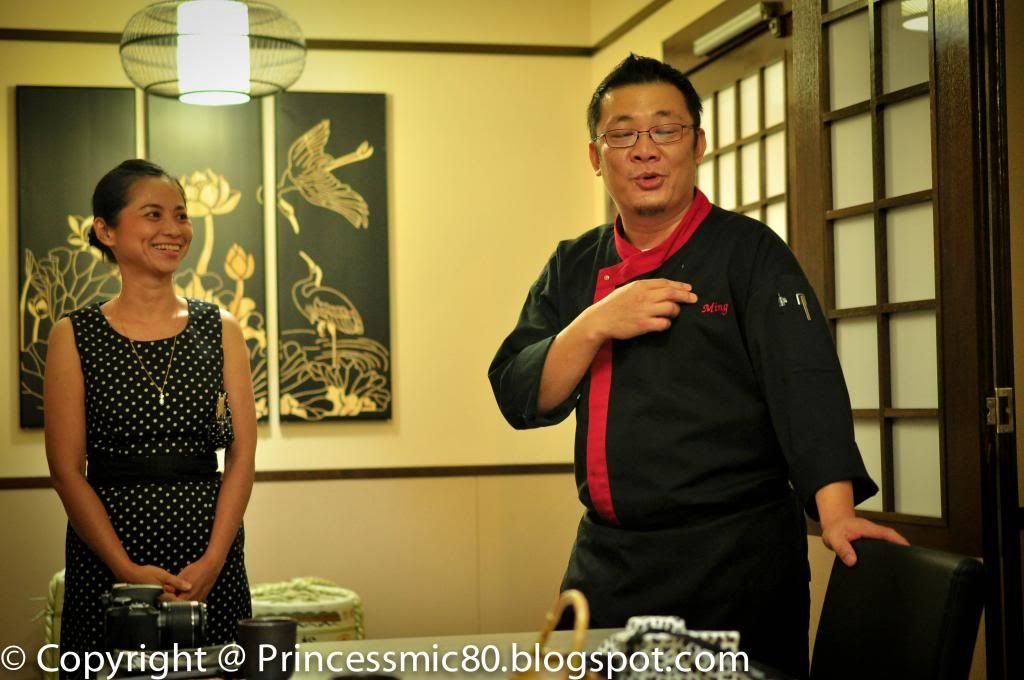 they also have private dining rooms for you too!
The food is pretty good and the price is reasonable for what you eat! especially their sashimi, they are air flown from Hokkaido! very fresh!
Food : ***
Price : *** 1/2
Customer service : ****
Overall, will i come again? Yes!
so now lets checkout whats on their menu!
Zensai ($10.80) – Seafood Mayo on Fresh Salad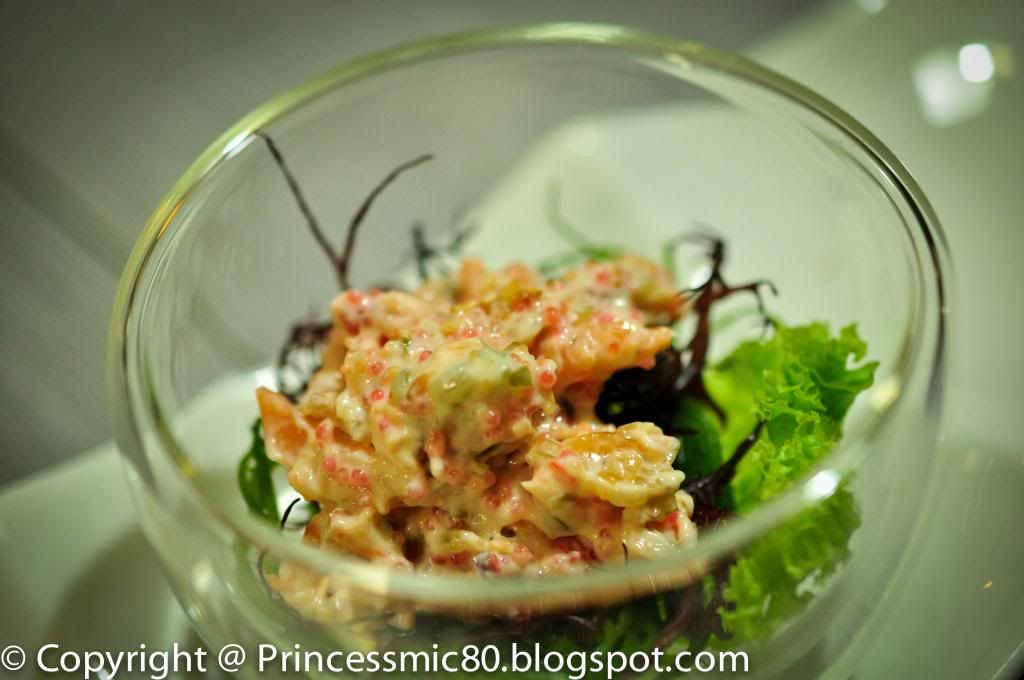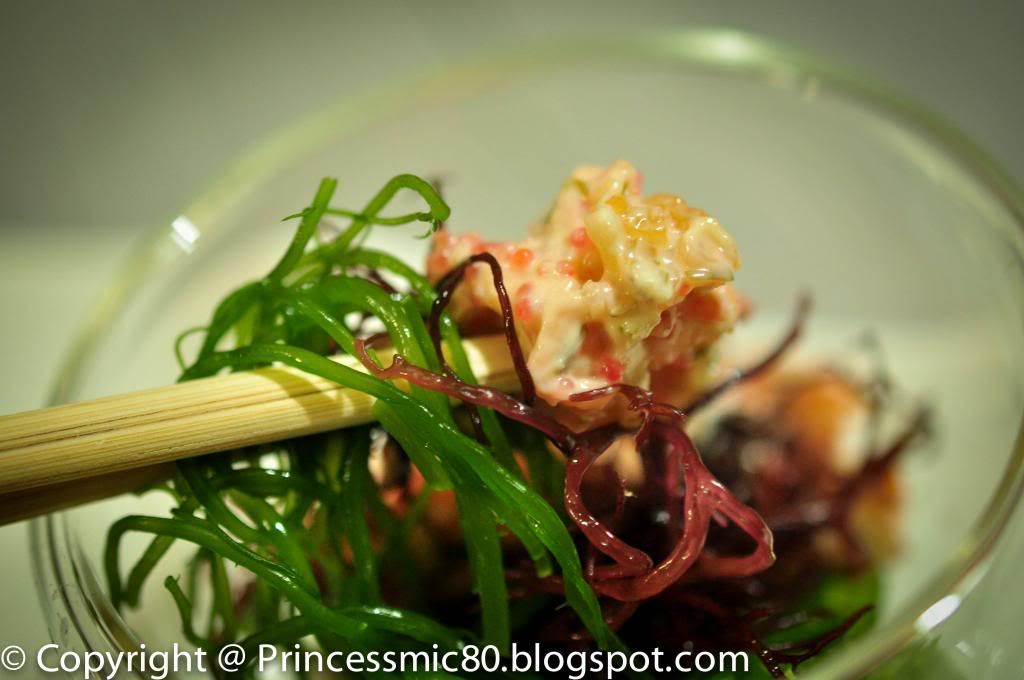 the salad is very crunchy especially the seaweed. it gives you the "sea" taste for each mouthful bite of it. the mayo is very nice but slightly salty. But overall, this dish is very refreshing.
next we had
Dobin Mushi ($10.80) – Teapot Soup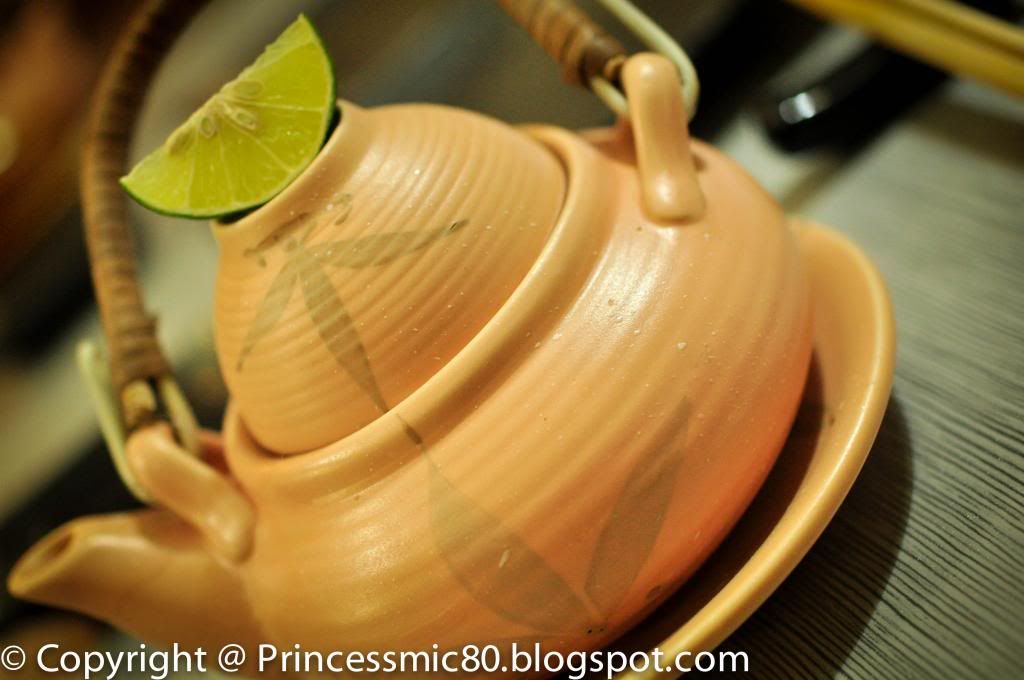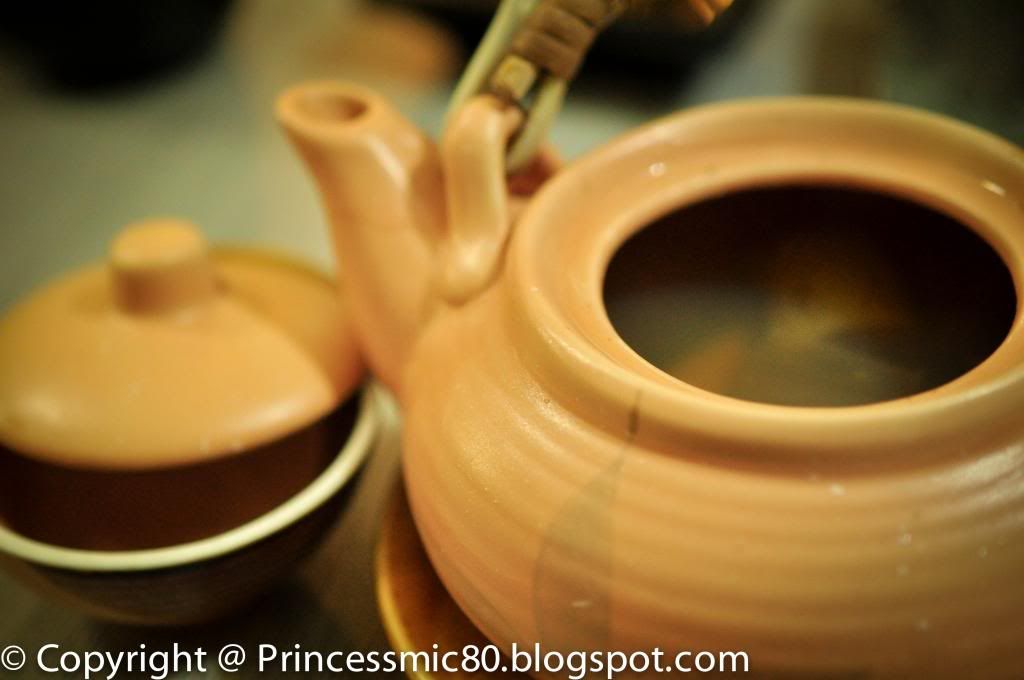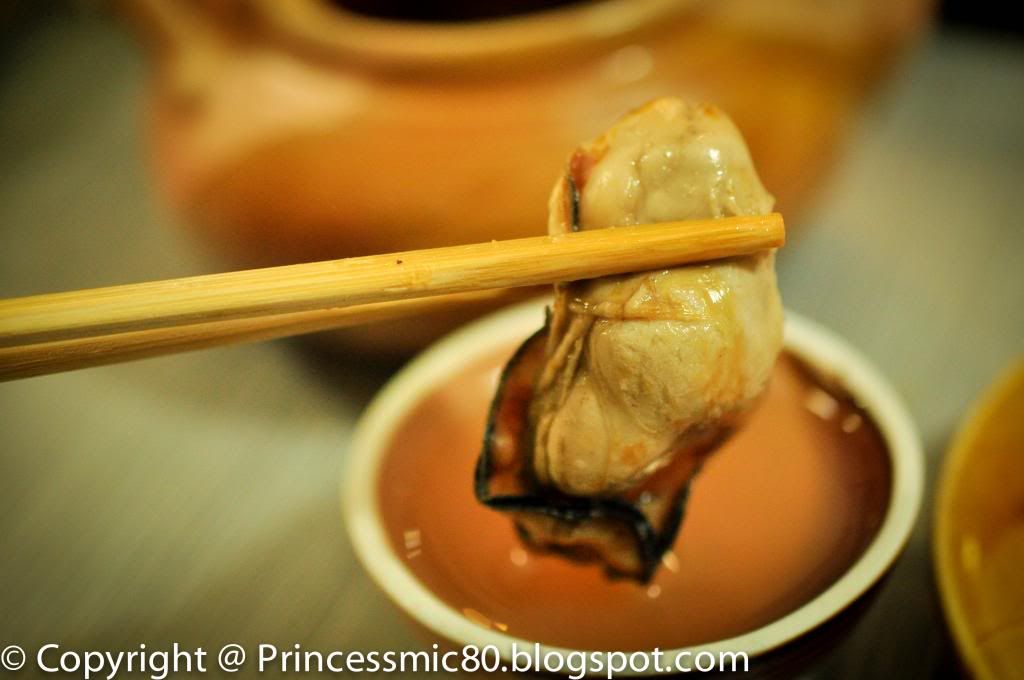 the soup is very sweet and fresh. this is my first time trying this dish actually. one word to
describe this, superb! i love it.
next we had
Sashimi: Fukuya Tokusen Platter (7 kinds) ($68.80) – Toro, Uni, Botan Ebi, Salmon Belly, Katsuo Tataki, Shima Aji, Tai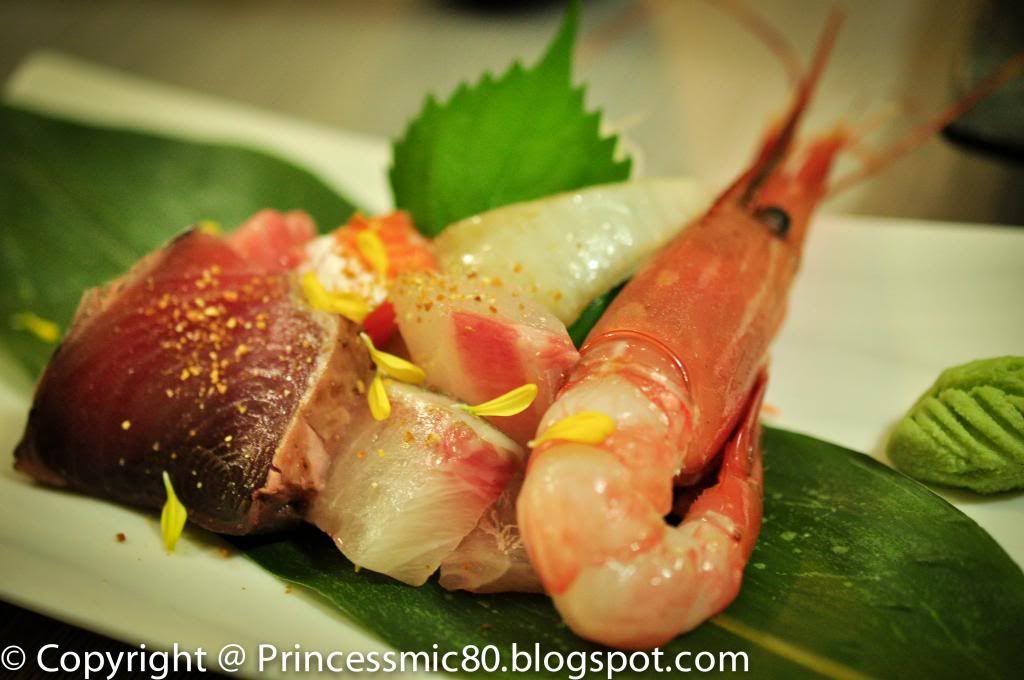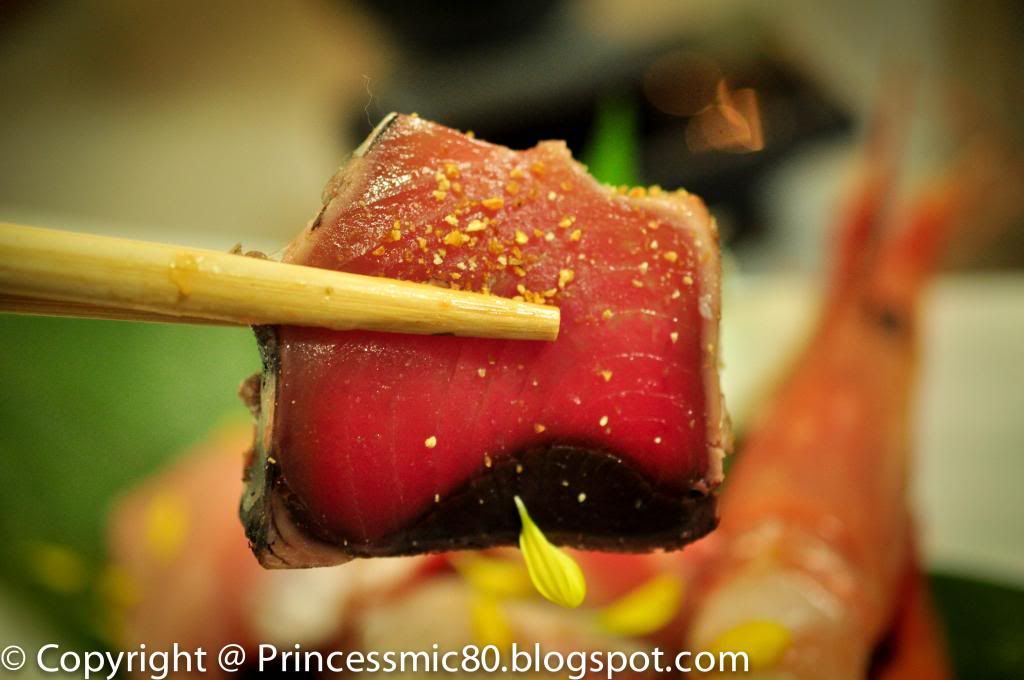 omg. this is heaven! the sashimi is super fresh and i love it! with flower petals sprinkle on the sashimi, the dish not only look delicious, it is also super good too!
next
Yakimono: Gintara Mentaiyaki ($20.80)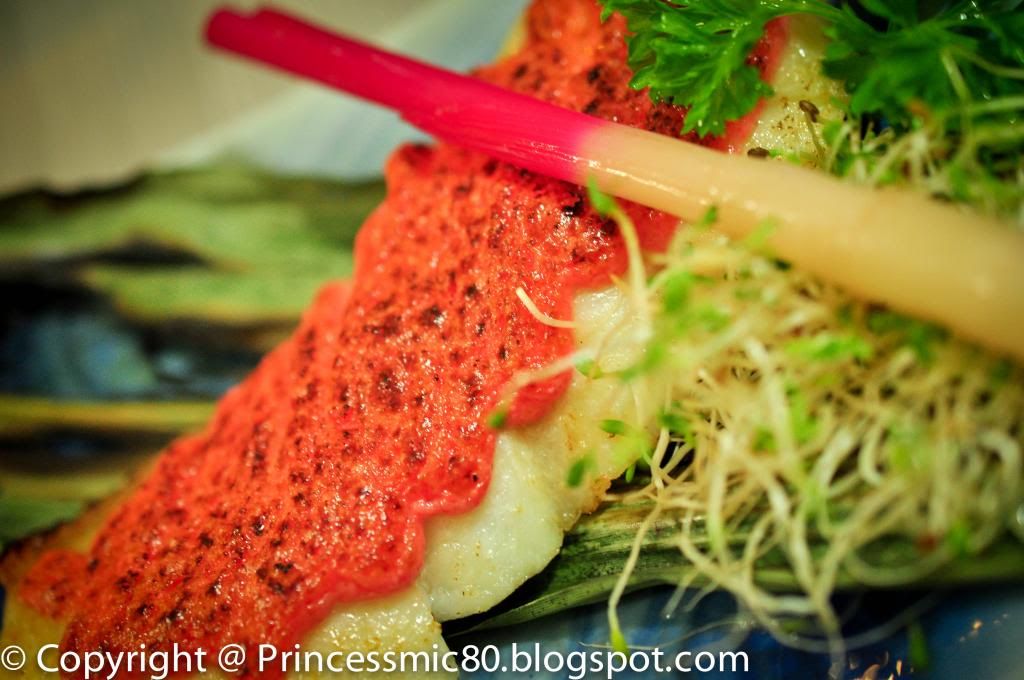 grill cod fish with mentaiyaki! the rich mentaiyaki is super rich and creamy. After it is grilled, it gives a crispy and it enhance the taste of the grill cod fish too! the cod fish is extremely fresh too!
next we had
Sushi: Fukuya Aburi Sushi Mori (5 kinds) ($28.80) – Salmon, Anago, Akami, Buri Belly + Unkan Uni & Ikura Topping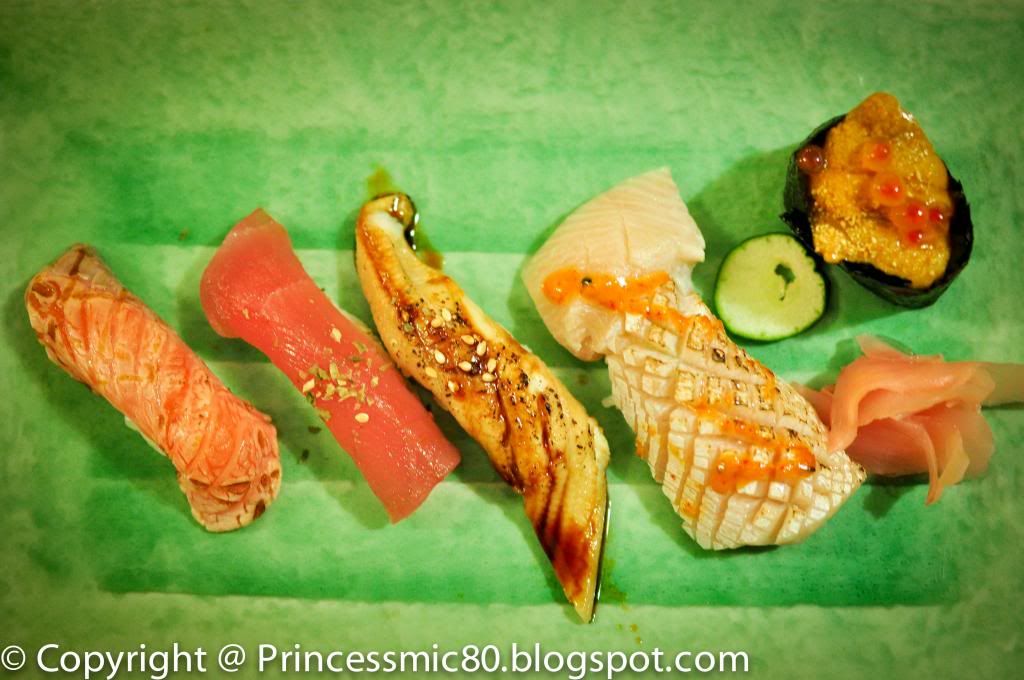 this is also one of my fav dish of the night. the wasabi is very light and not "over" so it
doesn't cover the freshness of the sushi taste. the slightly grilled sushi is very well done for it still maintain the "raw" when it is in the semi cooked state so it doesnt lose the "fresh" taste
Menrui ($26.80) – Fukuya Seafood Ramen (Small)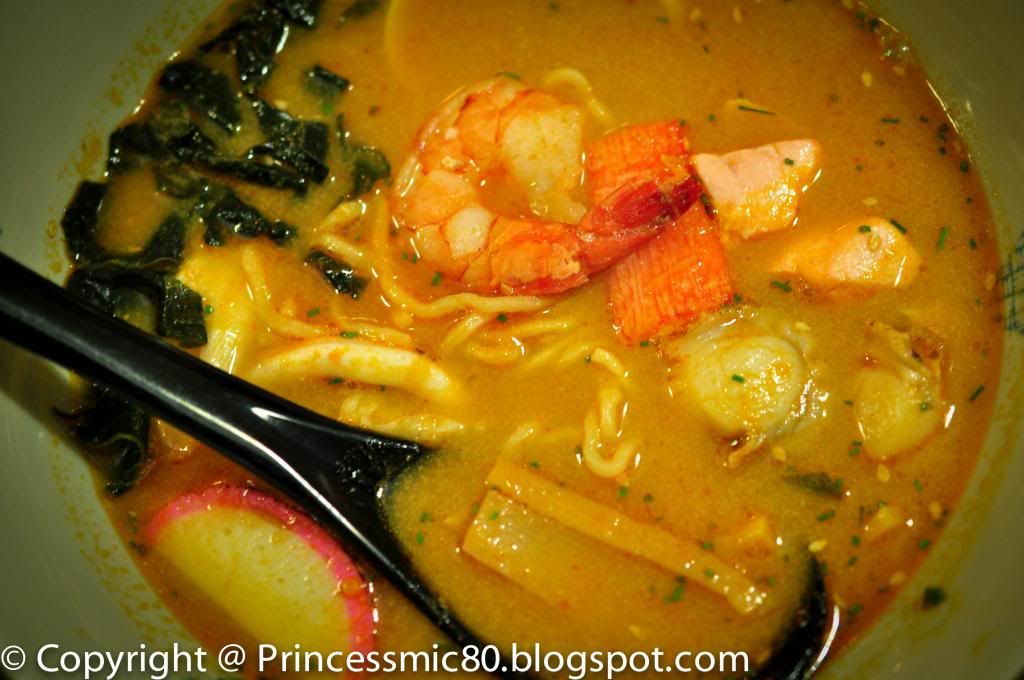 the broth is specially created by Chef Ming. It is a combination of Japanese and western soup. at first i thought it is a lobster soup but actually it is more of vege base soup lol. the ramen is topped with lots of seafood like prawn and scallop.
last but not list, the "da boom" of the night will go to
Kyoho Ice Cream
(Japanese Grape Flavour)
with Kuri Kanronni (Boiled Chestnut) ($8.80)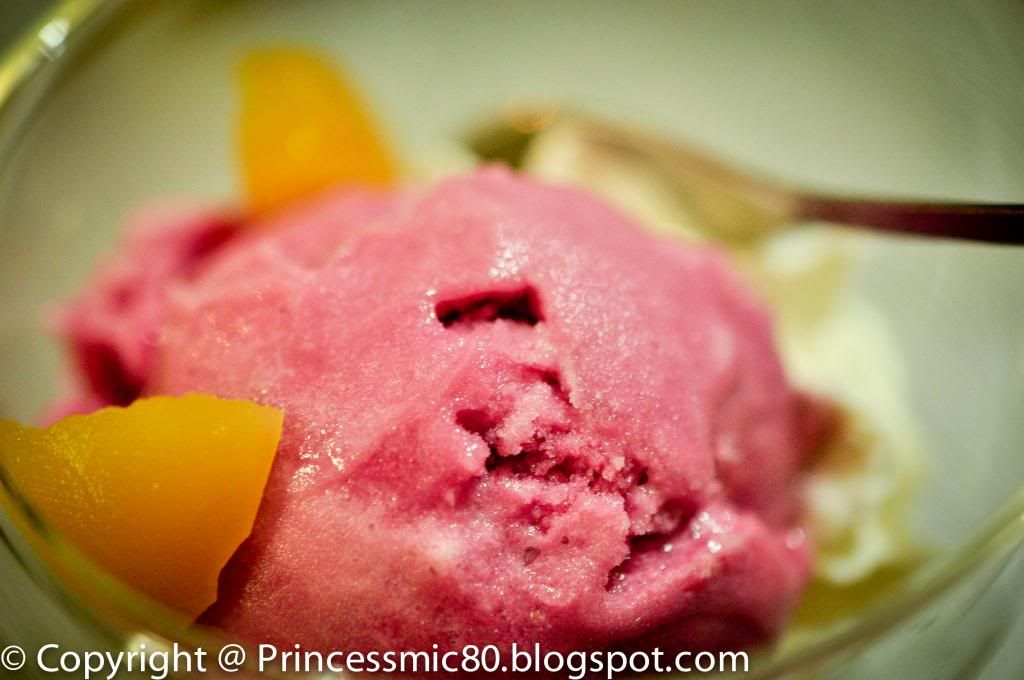 never to be missed! their ice cream desert is sooo good that my stomach actually make more space for it..i finish it lo! lol
so what are you waiting for? head down to Jurong Country Club now and try out Fukuya now!
Jurong Country Club
Address: Jurong Country Club, 9 Science Centre Road, Singapore 509078