Visit my website @ http://shirleylye12.wix.com/princessmic
I am not a fan of buffets as i am consider a small eater. Buffet = waste of money cos i can never eat that amount of money anyway. My col happen to chance this special deal of pay 2 free 1 and decided to give it a try.
so i called them and make a reservation for 3 pax. was told there are over 50 dishes and it a international buffet. for the price we pay, we are really looking forward to this buffet. when we reach there, sadly. the variety spread is not as what we expected it to be. Some of the food is good, some is ok and some terrible. Overall, it is quite value for money ( lunch ).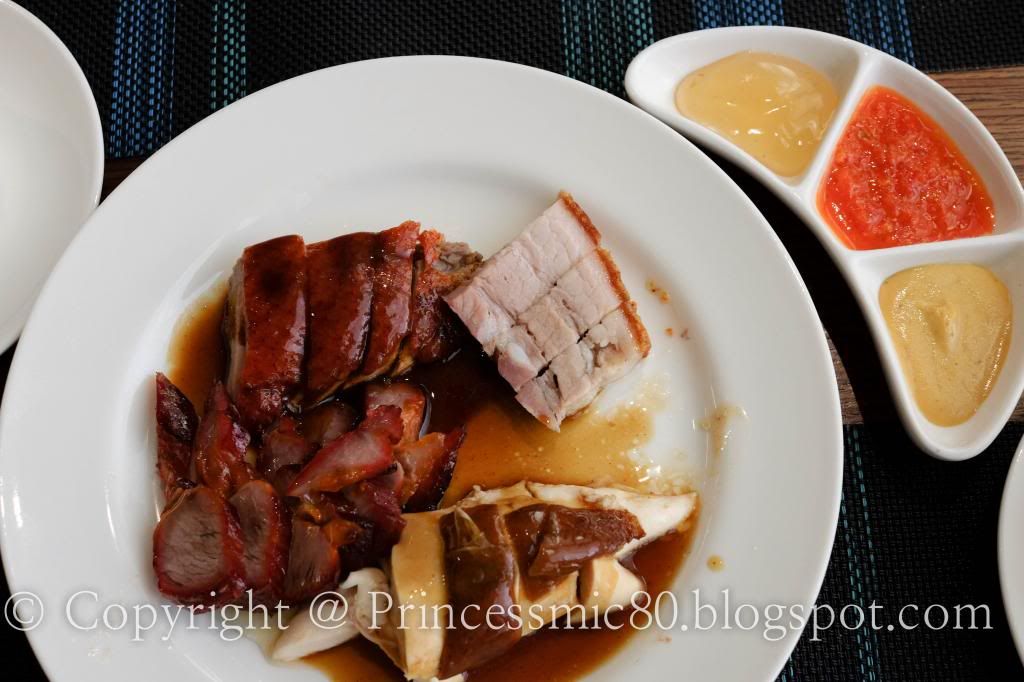 Roasted meat platter. you just simply order and they will serve it to you. the roasted pork and duck is good. rest...so so.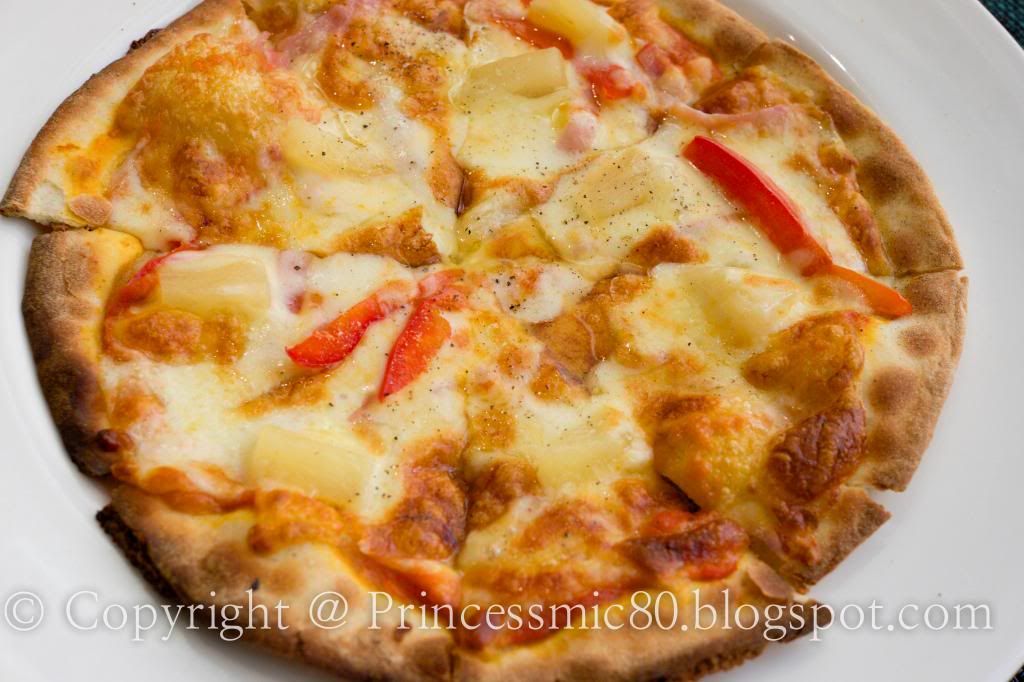 thin crust pizza. this is good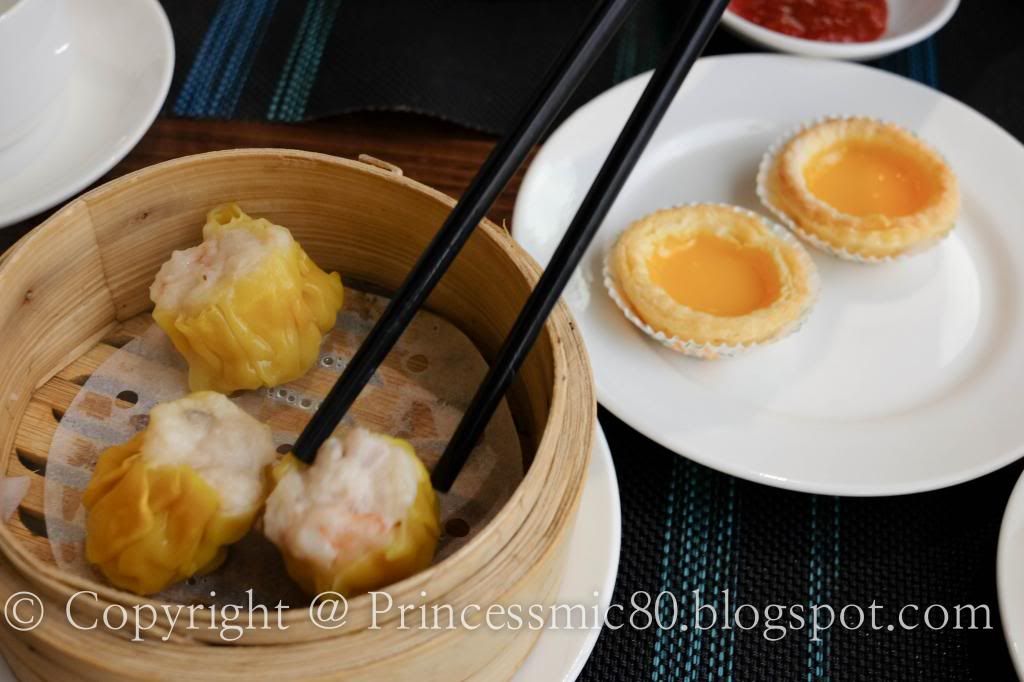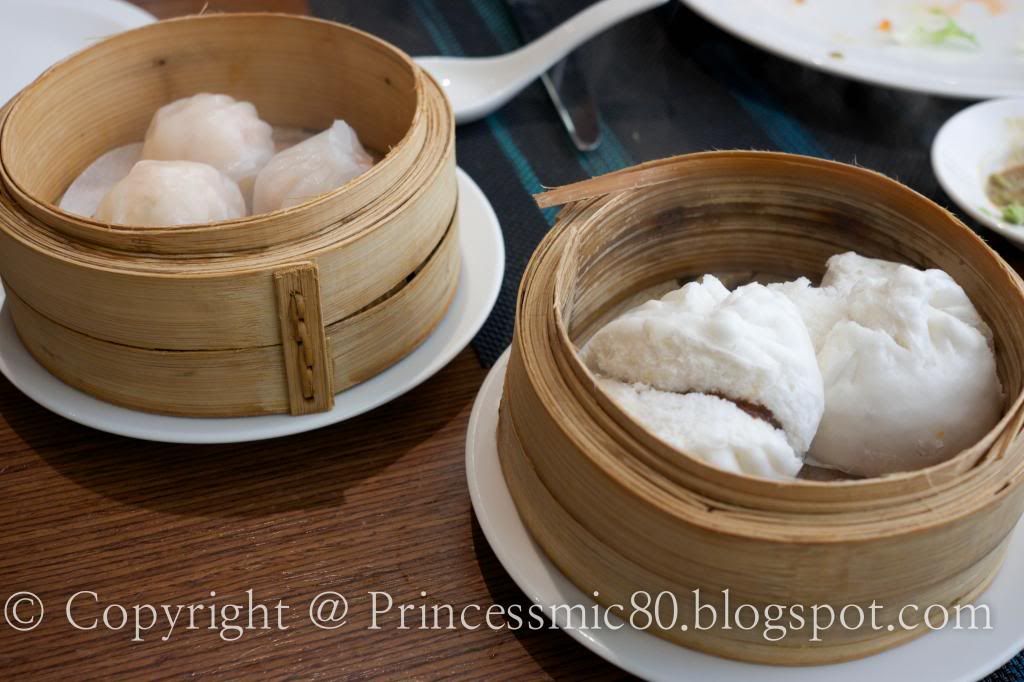 dim sum is ok too.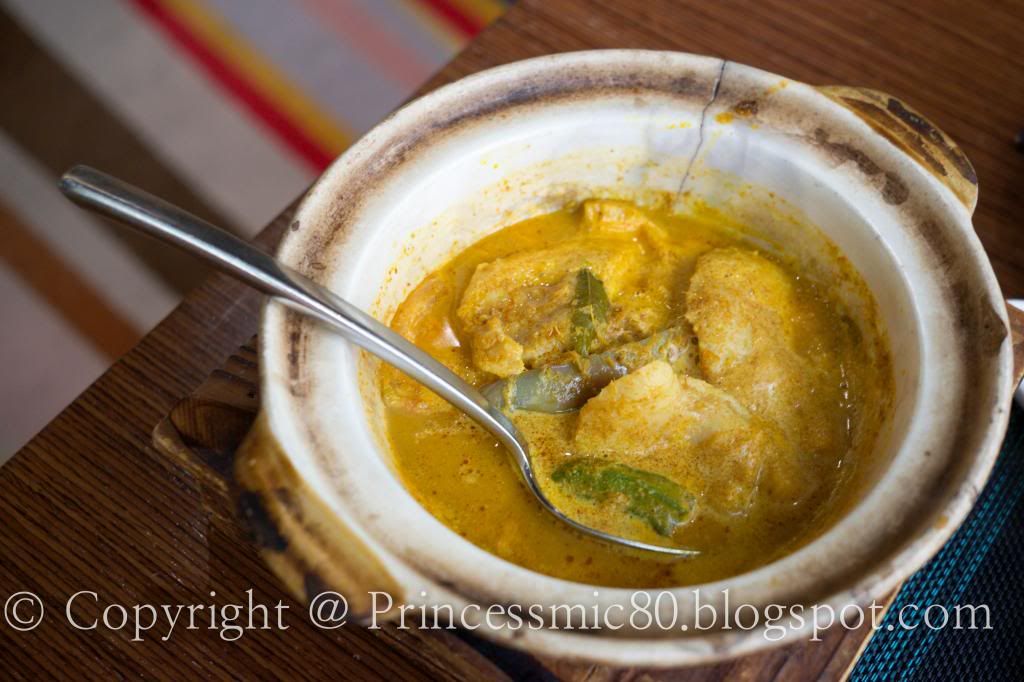 this is terrible. i don't like this. although it is assam fish, it taste more like curry. the only good one from clay pot section is their sausage rice. the soup is terrible too. taste like water.
well i guess not all food will taste good in buffets. it is always a give and take. some taste good, some will taste bad...that's why they give a variety right? lol. anyway here is a summary of the review.
Food : **
Price : ***
Customer service : ***
Will i come again ? No.