Visit my website @ http://shirleylye12.wix.com/princessmic
Having dark spots is one of my main concerns other than acne. Since i am a outdoor person, freckles is still unavoidable despite i put sunblock everyday and also when i grow older, more n more spots le. sob.

my top 3 problems
1. Pigmentation
2. Freckles
3. Uneven skin tone

and the NEW Bio-essence Tanaka white is the one to my rescue.
The new Bio-essence Tanaka White has the new formula now that resolves all my problems!( Alpha-arbutin ~ an whitening ingredient that is 9 times more powerful than Beta-arbutin, Tanaka extract, kojic acid and Tranexamic acid) which means it is more effective in lightening my pigmentation and whitening my uneven skin tone..
The serum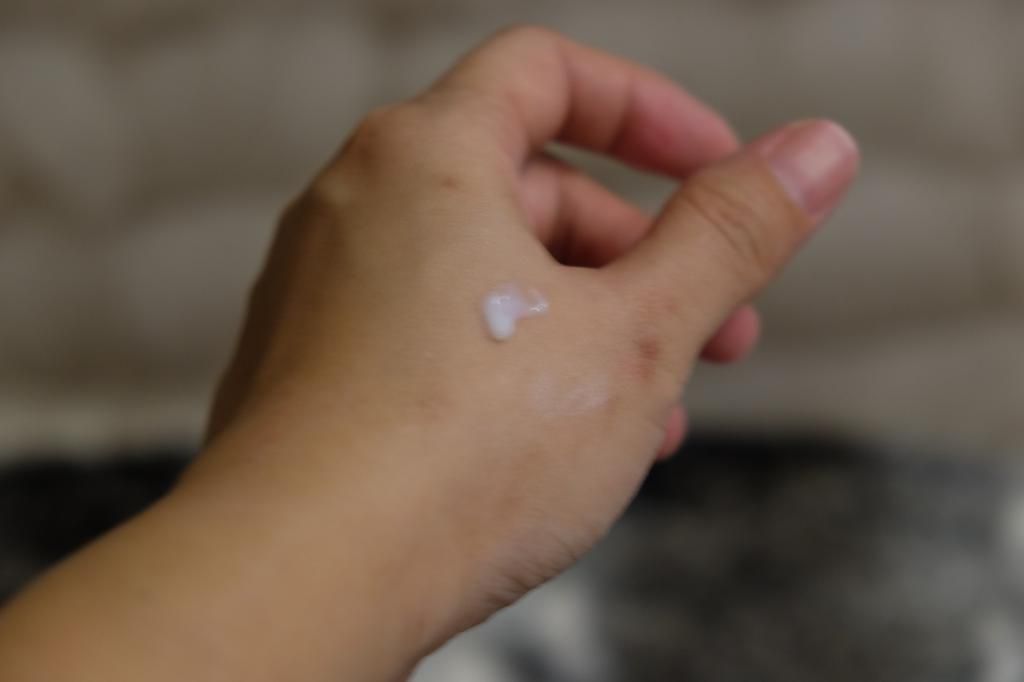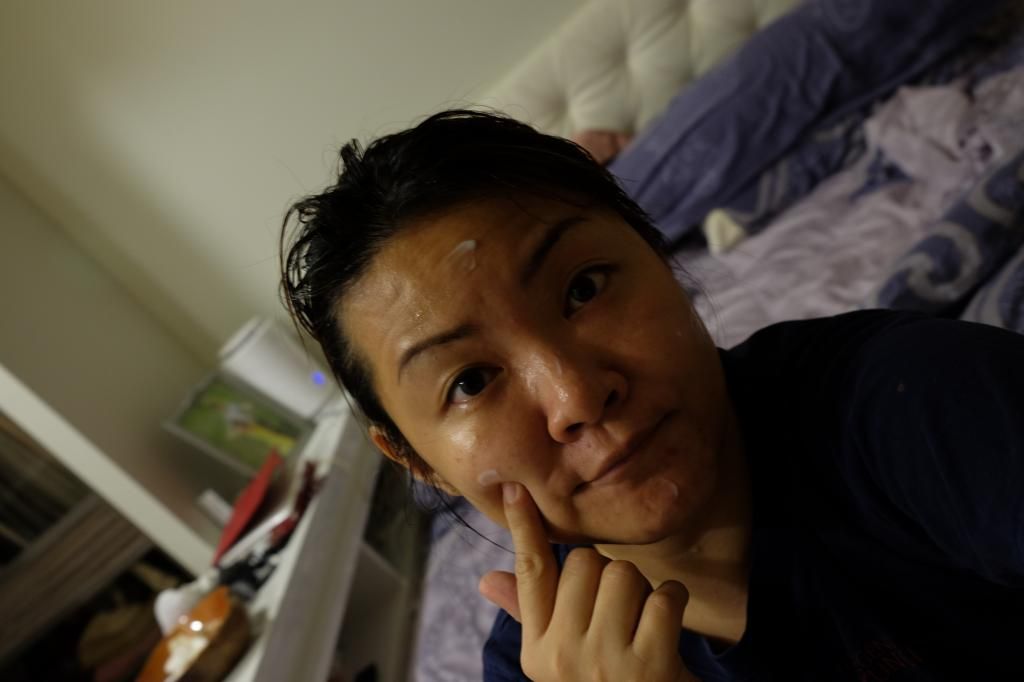 my review : Basically i am a serum person cos it is easily absorb into the skin. i don't feel sticky after applying it.
Not to mention that it also has a new formula of double whitening day cream with comes with SPF 20 to protect me from the harmful UV light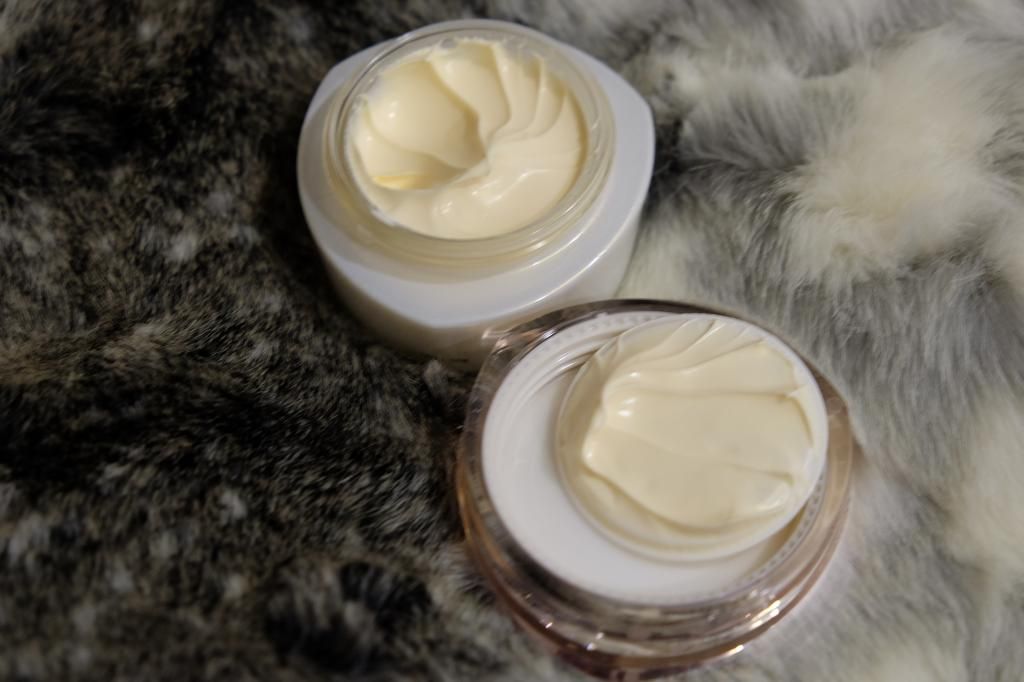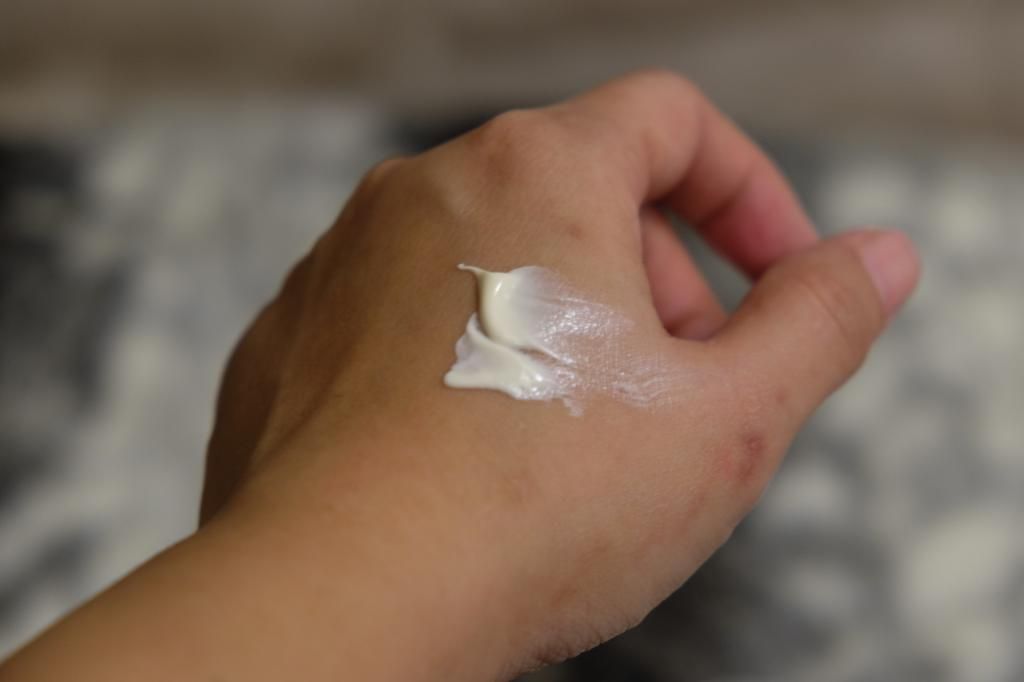 my review : the cream texture is slightly more rich than i expected but once i apply, to my surprise, it is not sticky. with the SPH 20, it also act as the makeup base for me during the day.
Thanks to Bio-essence. i have seen visible results after 6 days.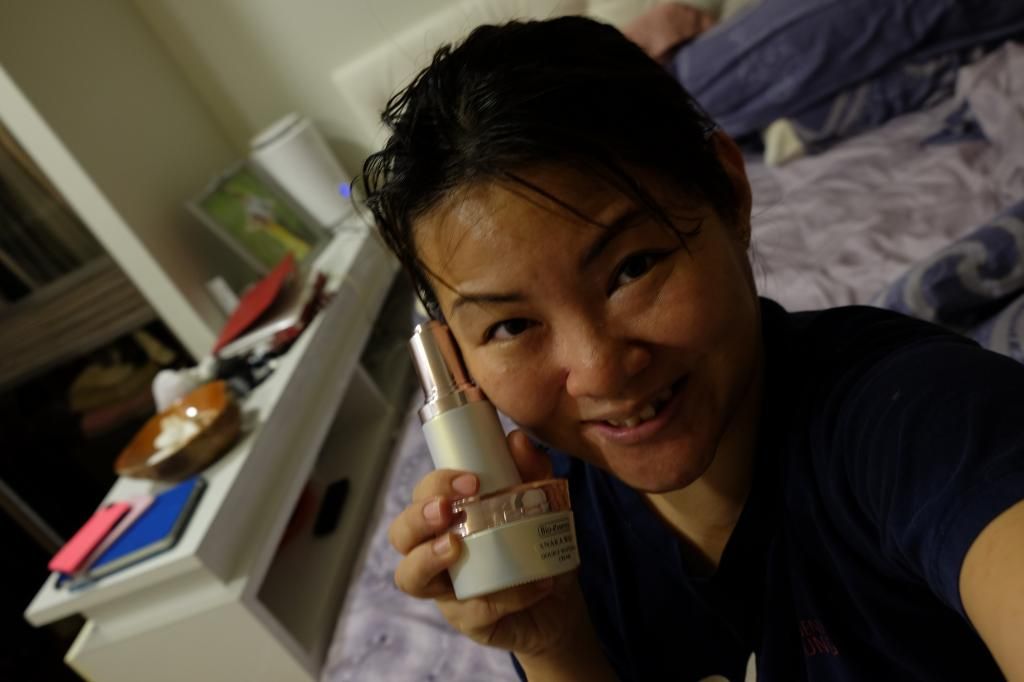 Products available in the new Tanaka White range:
Tanaka White Double Whitening Cleansing Foam 100g/ $10.80
Tanaka White Double Whitening Clarifying Softener 100ml/ $16.80
Tanaka White 4X Intensive White Serum 30ml/ $45.80
Tanaka White Ultimate Whitening & All Spot Fading Cream 25g/ $38.00
Tanaka White Double Whitening Cream SPF20 50g/ $29.80
Tanaka White Double Whitening Renewal Night Cream 50g/ $29.80