Visit my website @ http://shirleylye12.wix.com/princessmic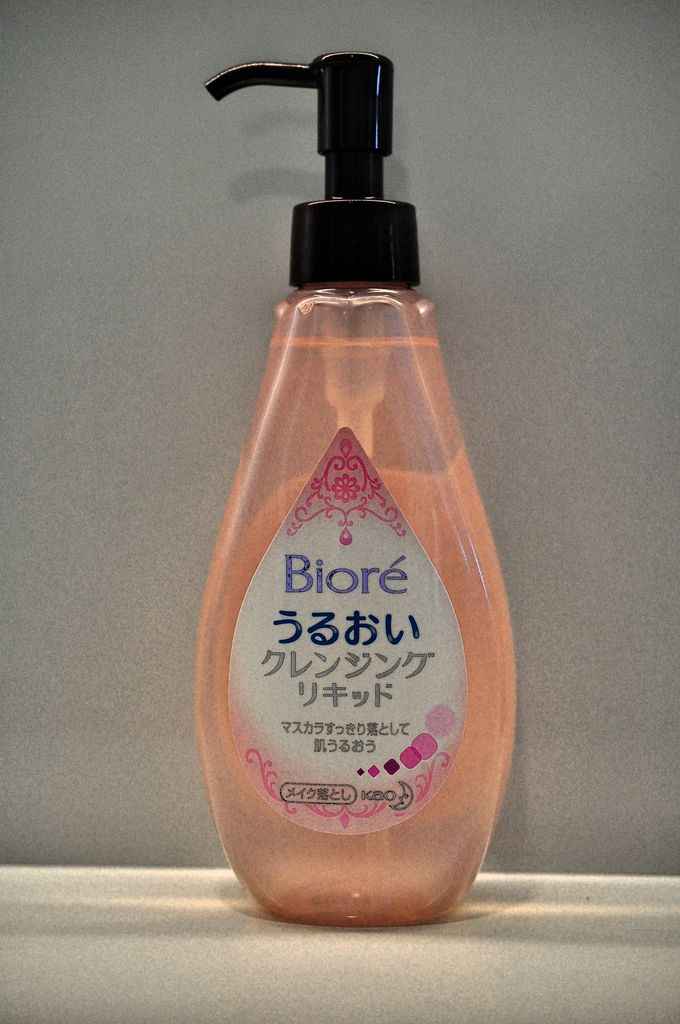 The new Bioré Aqua Jelly Makeup Remover, with its revolutionary jelly-like texture, comes in an
even smoother, lighter consistency but with the same high cleansing ability that effortlessly
dissolves and lifts off more makeup in a gentle glide.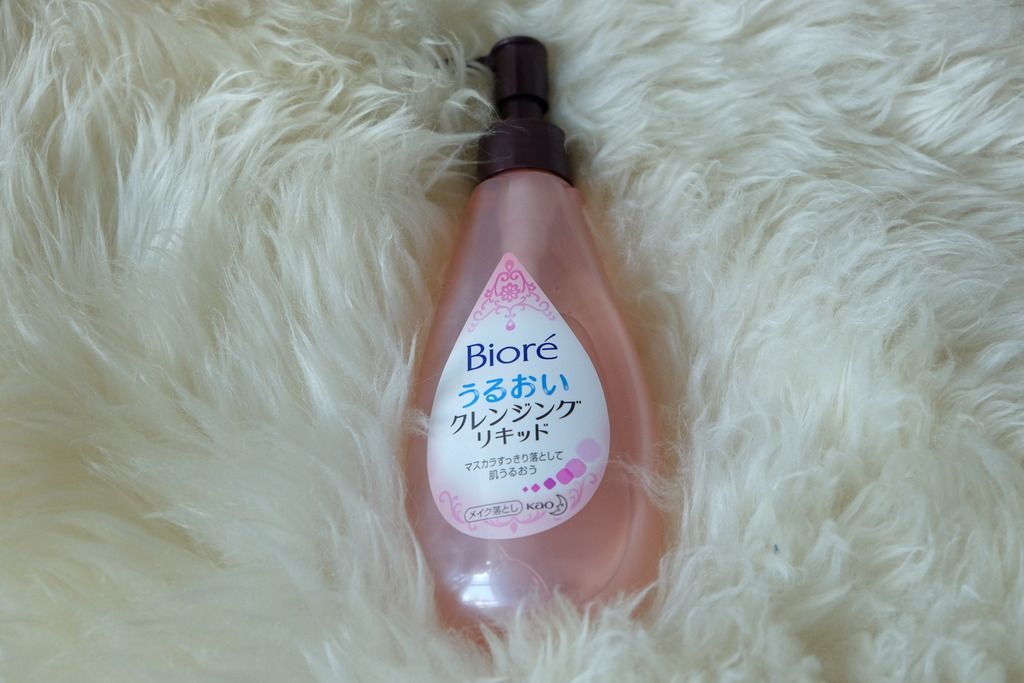 Improved Product Benefits
• Smoother jelly-like texture is gentle on skin and rinses off easily and
quickly without any harsh tugging or pulling action on skin.
• High cleansing ability dissolves and lifts off all traces of makeup
effortlessly.
•
Made with
40%
more
moisturising essence nourishes and hydrates skin
for a dewy moisturised finish.
• Lightweight formula leaves skin feeling refreshed, with no sticky or greasy
after-feel.
Usage Directions
1. Pump an appropriate amount (2-3 pumps) onto hands and spread evenly
over face and eye area.
2. Massage gently to dissolve makeup.
3. Rinse thoroughly with water. It is not necessary to remove cleansing liquid
with cotton pad or tissue.
4. For best results, apply on dry face and hands. Do not use facial cotton pad or
tissue.
before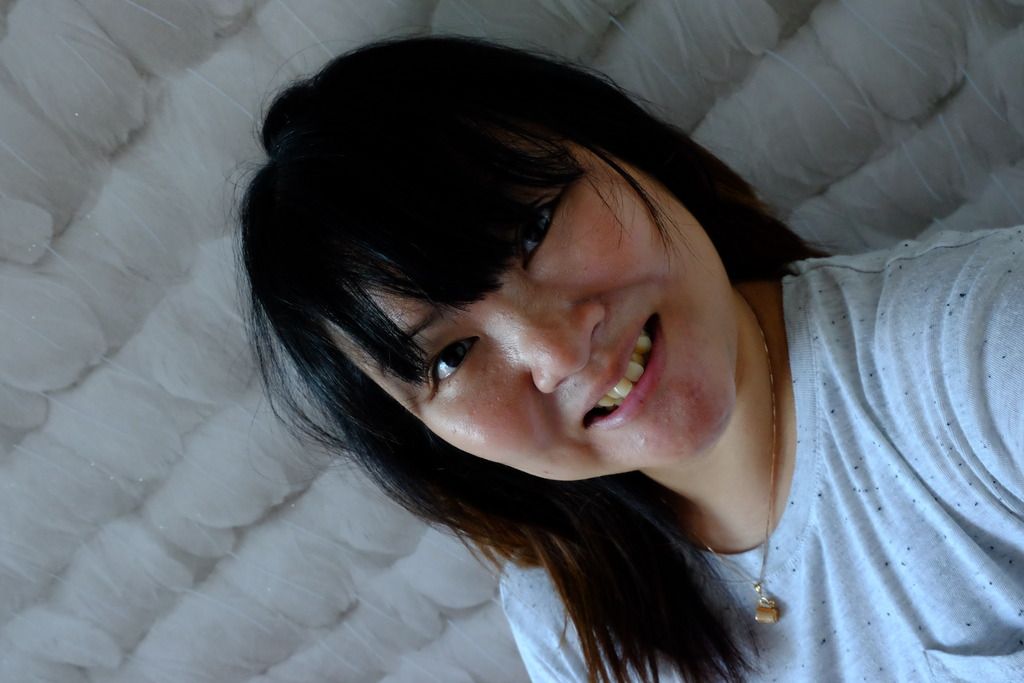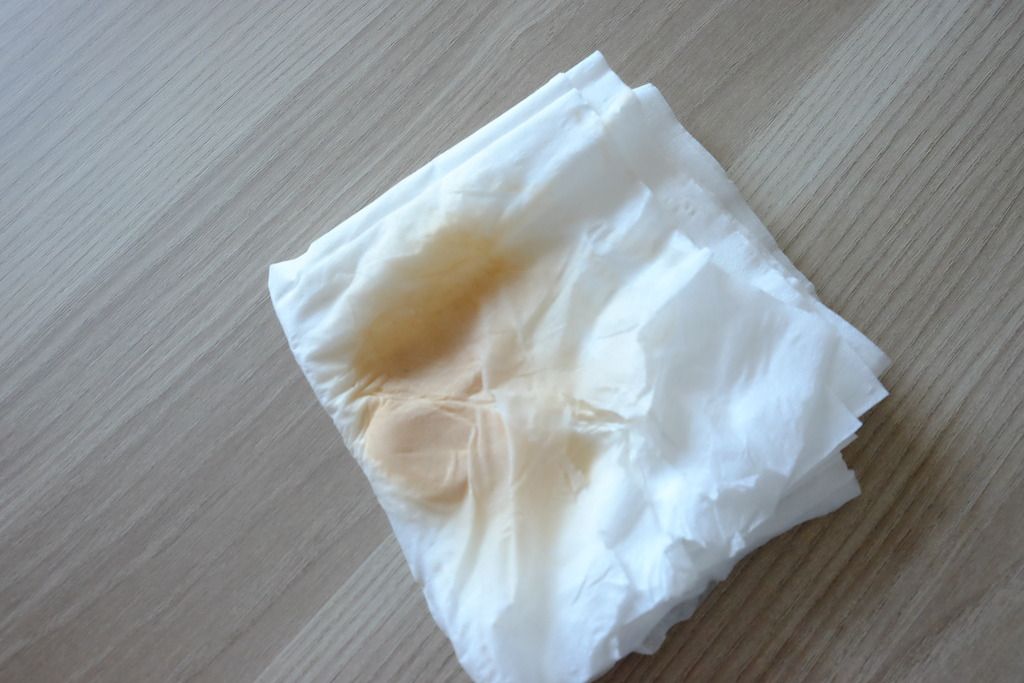 i have been using Biore Aqua Jelly makeup remover for quite some time. I must say i am impressed with how this makeup remover works. I just merely pump a substantial amount and apply it on my face, then wipe it off. my face is clean without any make up. I don't feel any stickiness nor oily after usage. After removing my makeup, i wash my face and it is squeaky clean after that.
Conclusion? Clean and fresh face is all i need.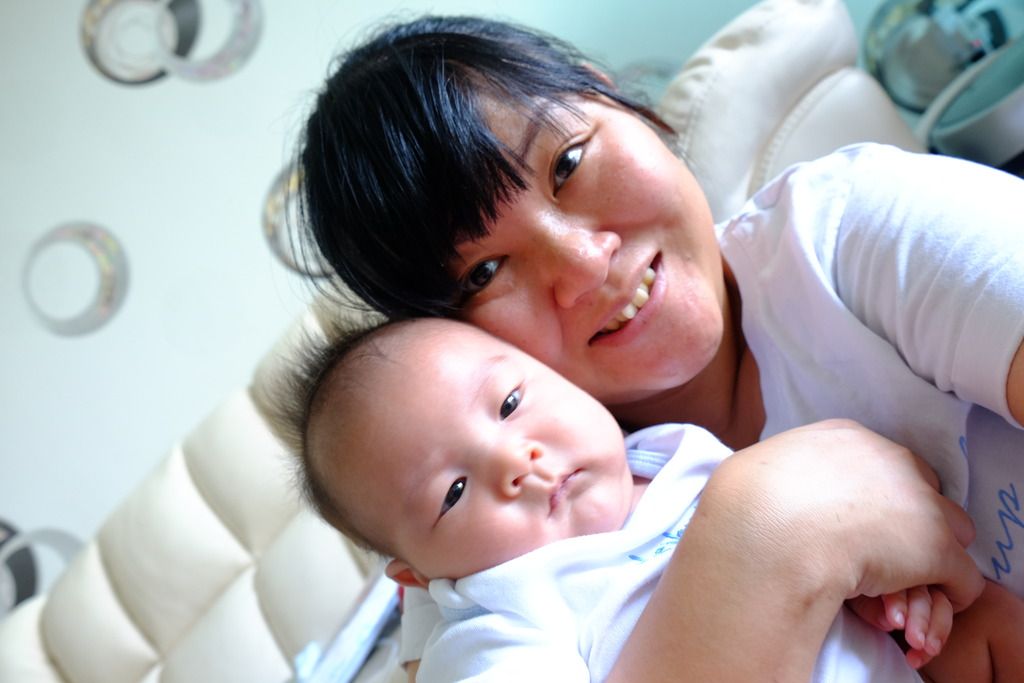 Biore Aqua Jelly Makeup Remover is available in All leading supermarkets, personal care stores and western pharmacies &
departmental stores from April 2015 at S$24.90.