Visit my website @ http://shirleylye12.wix.com/princessmic
Today i am going to review on the 2 new products that has been sent to me. Thanks thesamplestore for sending these 2 products to me!
Being a mum has actually change me a lot in terms of my daily life. I not only be extra careful on what i eat, i also take extra caution on what i apply on my face. Natural ingredient with no chemical content products are the basic criteria that i look out for my daily facial products.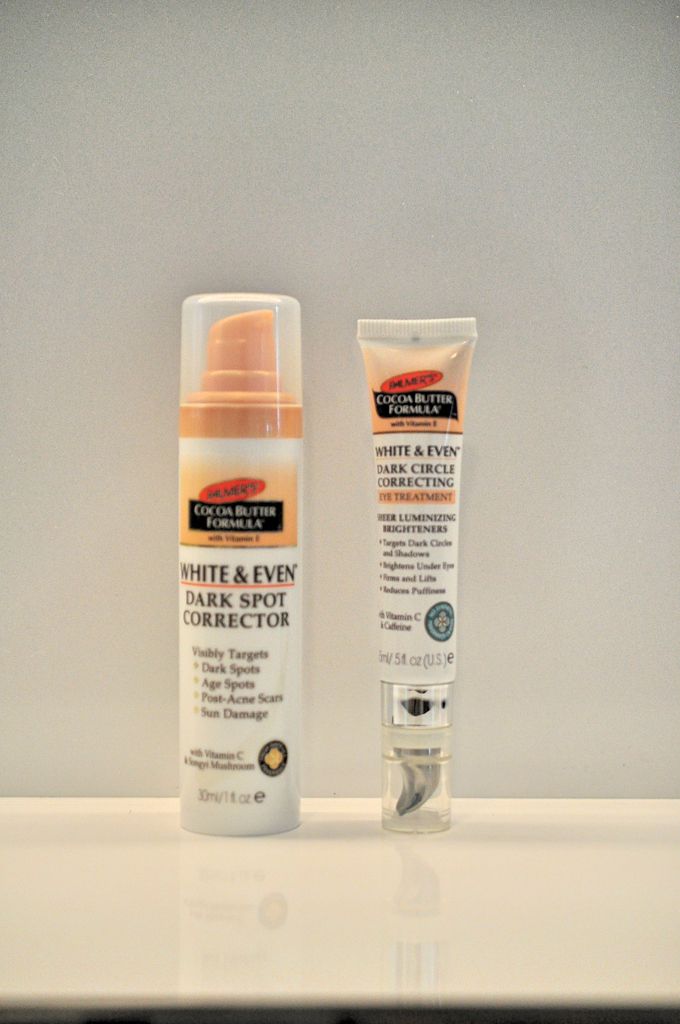 so during my pregnancy, i did not apply any skin care products on my face keeping it to the "bare" as possible and i also suffered from outbreaks due to hormones changes. therefore i ended up with freckles aka the hyper pigmentation on my face =( boo boo. after birth, i also end up with dark eye circle due to lack of sleep *double boo*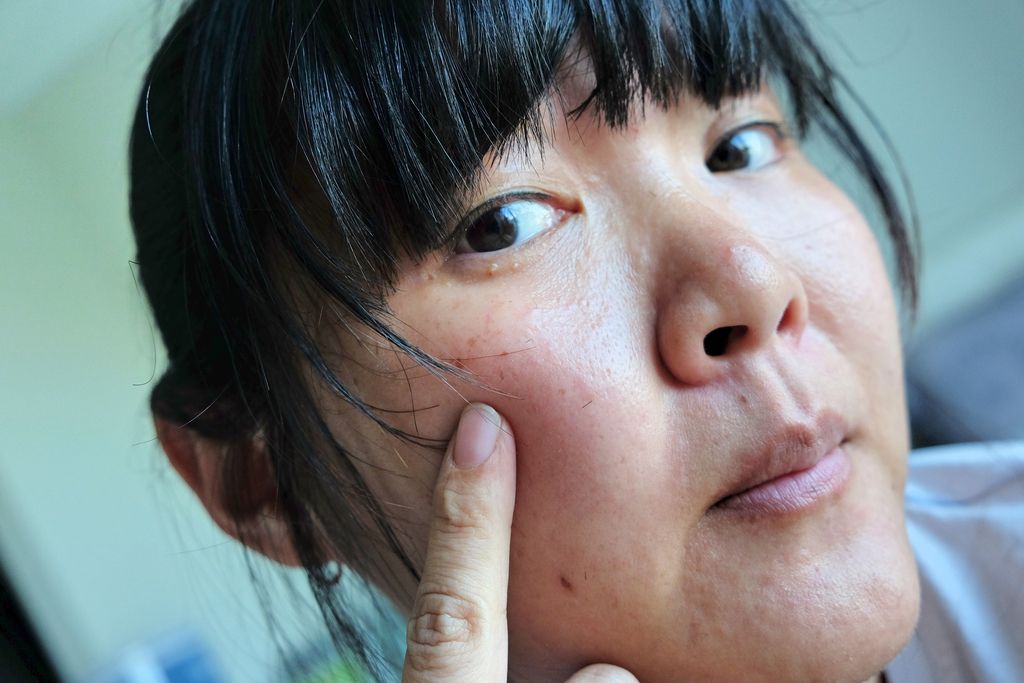 Introducing Palmer's WHITE & EVEN
• Unique skin tone correcting formulations
• Formulated with an advanced blend of potent yet gentle
ingredients that reduce hyper-pigmentation
• Appropriate for all skin types
• Affordable products that really work
• Free of parabens, phthalates, sulphates, harsh
Dyes, synthetics dyes and fragrances.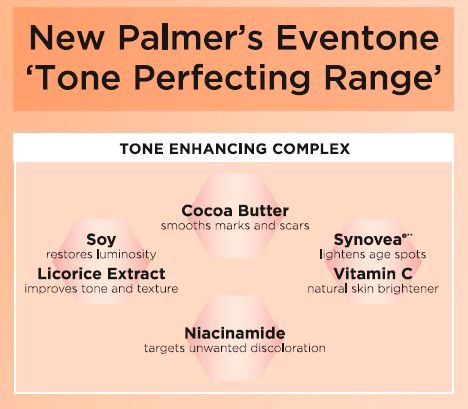 Whitening & Tone Enhancing
Complex
When used daily, the advanced blend of
ingredients in Palmer's Eventone products,
works in two ways:
• Lightens surface skin cells producing more
uniform skin tone within 3-5 days
• Acts on the deeper skin layers to inhibit
over-production of melanin. Even skin
tone develops as skin cells rise to the
surface. 4-6 weeks, depending on age,
health, and exposure to sun.
after trying this product for 4 days, my dark spot has shown significant lighten in color (from dark black to lighter shade of brown). I am sure that by continuing to use this product, i will see better results. My feel on this product is i
love
the smell of the cream and it is non sticky for me. The cream is very light. especially it contains natural ingredients, it is safe for me and also my baby when he try to kiss me. In short, this is a good product that i would recommend this to my friends.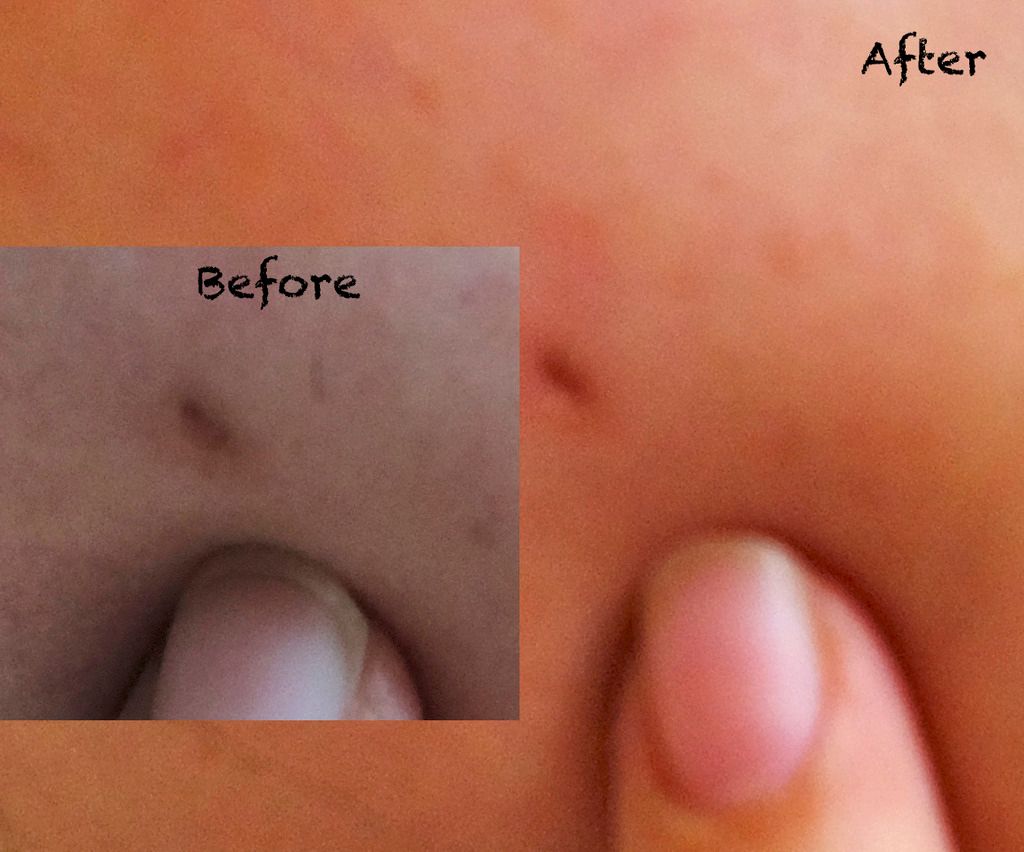 IMPORTANT NOTE:
– Continued exposure to sun will work against the
effects of Eventone, so sunscreen protection is
important.
– Discontinued use of Eventone will allow the overproduction
of melanin to resume, and dark spots
will return.
Palmer's White & Even Dark Spot Corrector available at Watsons, Guardian, BHG, Robinsons, John Little, Essentials Pharmacy, Nishino Pharmacy, all leading pharmacies, departmental and cosmetics stores
Palmer white & Even Dark Spot Corrector is $29.90 and Dark Circle is $22.90.