Visit my website @ http://shirleylye12.wix.com/princessmic
it took me almost 1 yr after my trip to start blogging about it. I do hope i still remember as much details as possible.
I started with the debrief of the trip
here
. just to recap, i brought Zachariah to Seoul for a Autumn break when he was about 5 months old. I think traveling with a baby is pretty easy except you need to bring along many barangs and then left little space for your own luggage. Zach has his own luggage full of stuff ( the biggest luggage) while me and hub share one big one. i cannot imagine if we were to bring Hannah for a holiday.
we travel together with another family friend of ours and their little one. We thought this is a good bonding trip for the boys and training for the parents especially us. lol. indeed, at the end of this trip, my bond with zachariah is stronger too.
we book Korean air as there was discount on the flight tickets.we purposely took a night flight there as this allows the boys to sleep on the plane tru out. of cos travelling and sleeping on the plane is a pain haha. i din really sleep well.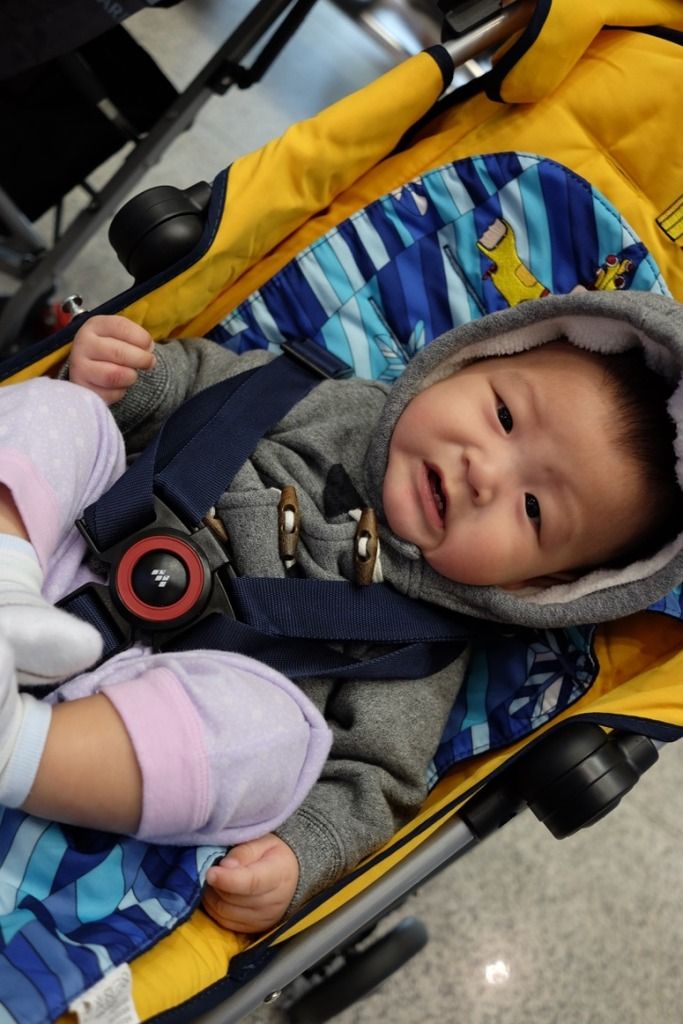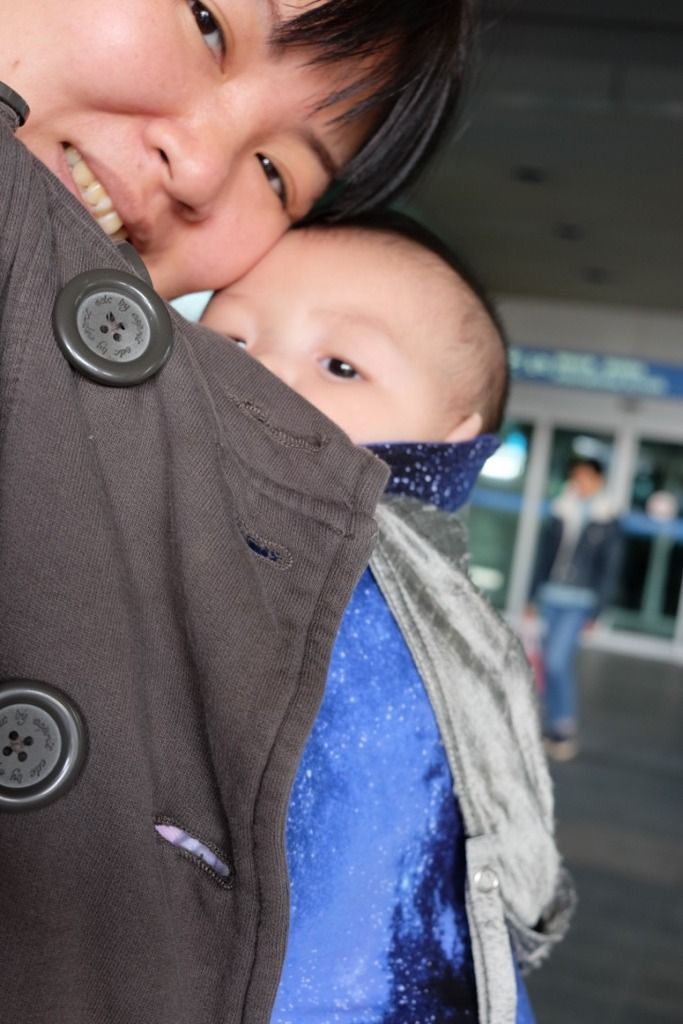 we reached Incheon airport at about 6am in the morning and cleared the custom by 8am. we quickly rush to the railway station to board on the train to Busan at about 10am. i guess the greatest mistake i made is to take a train to busan cos it took us almost half a day and by the time we reach Busan, it is already evening time and all the shops are almost closed already. boo boo. Also the train is quite warm and the boys are fussing all the time. the only place which is cool is by the door when they open at each station.
our breakfast at the train station before boarding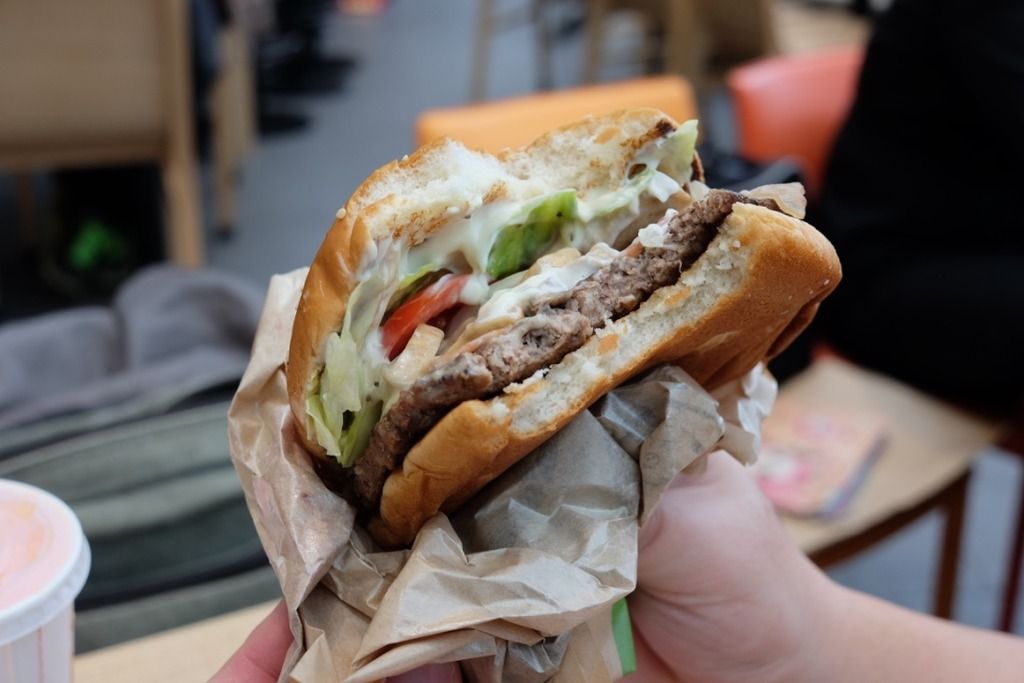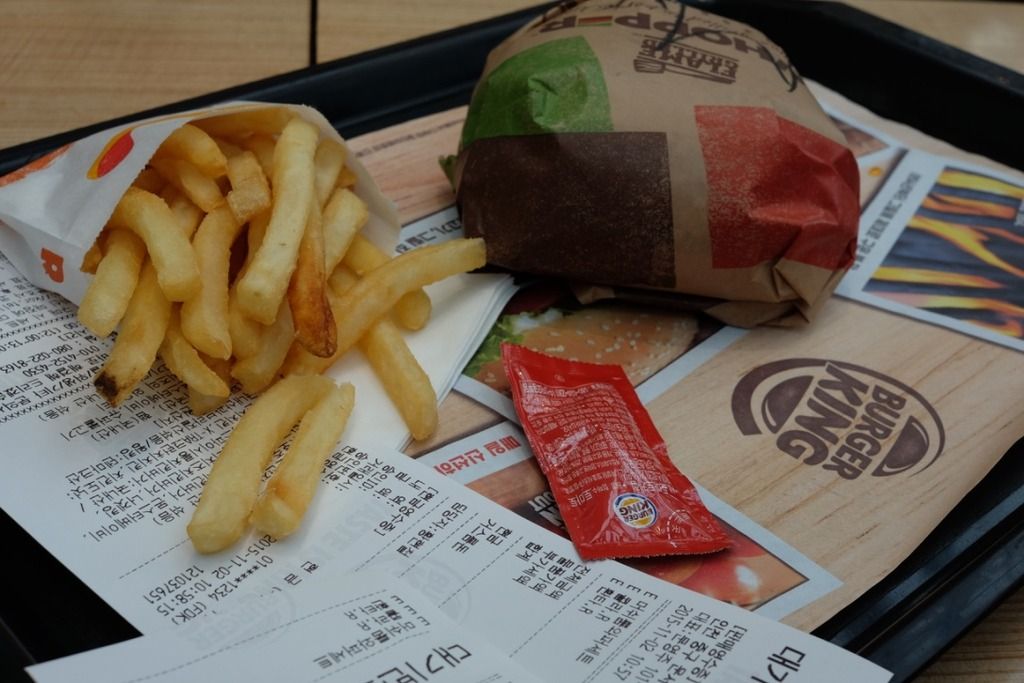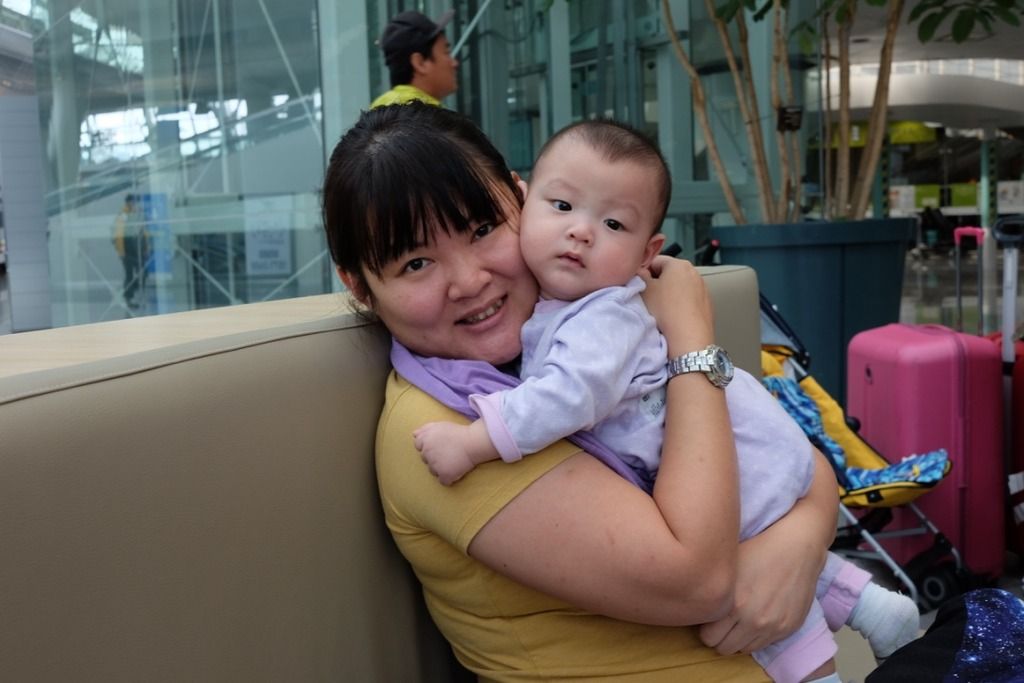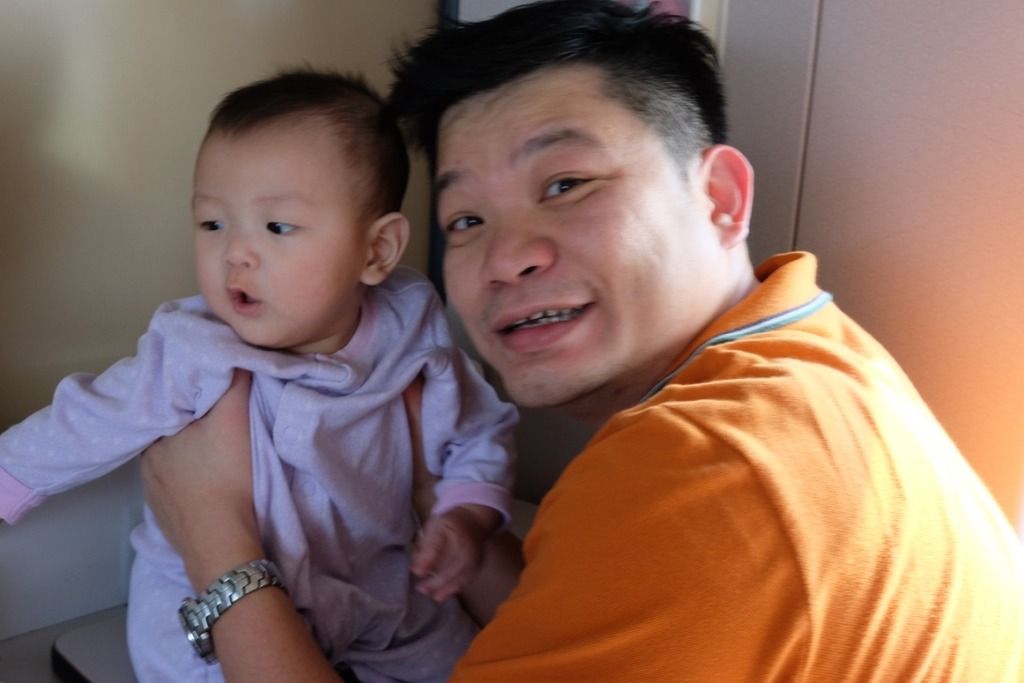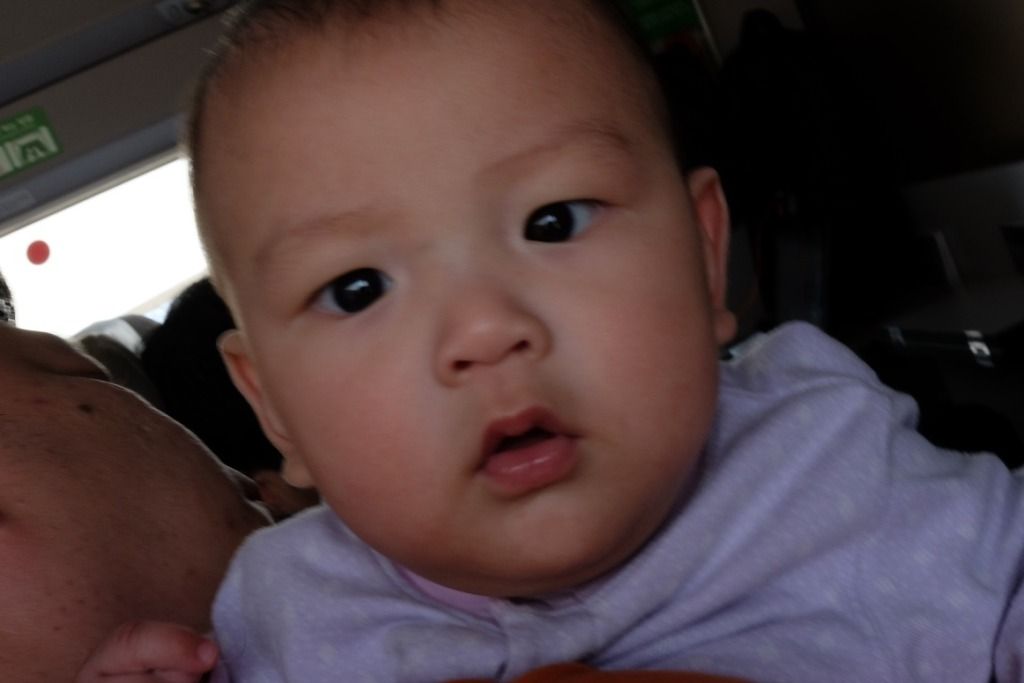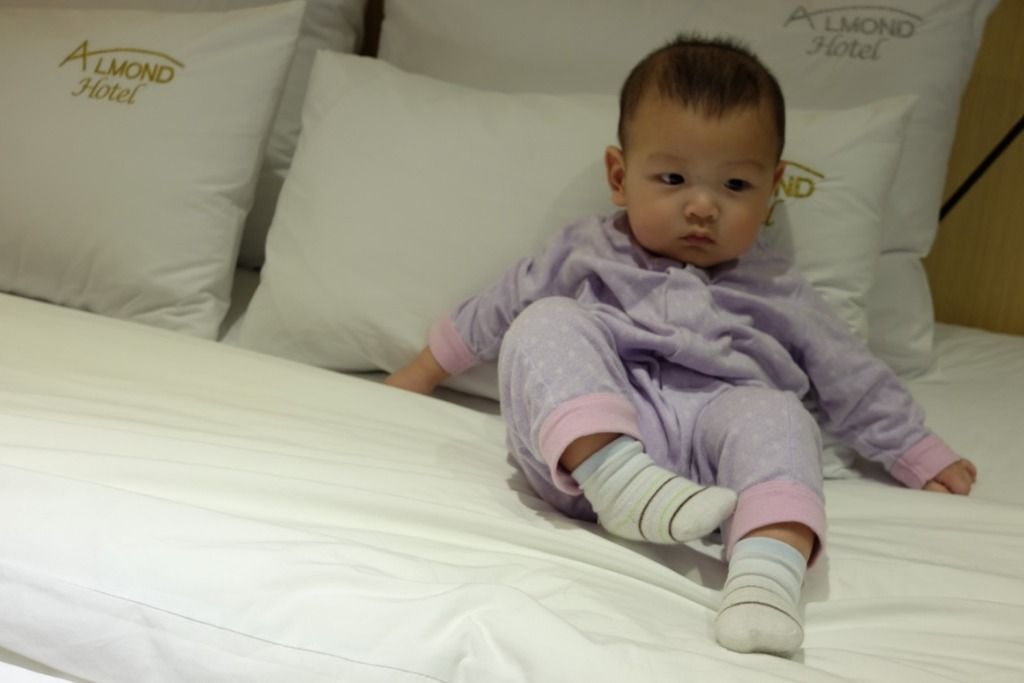 after reaching busan, we quickly check in into our hotel. We select a hotel that is pretty near to the station ( Almond Hotel). After settling down, we headed out for dinner. for our first night, we had korean food at the street where you sit in the tent and eat. pretty interesting and the food is good and cheap!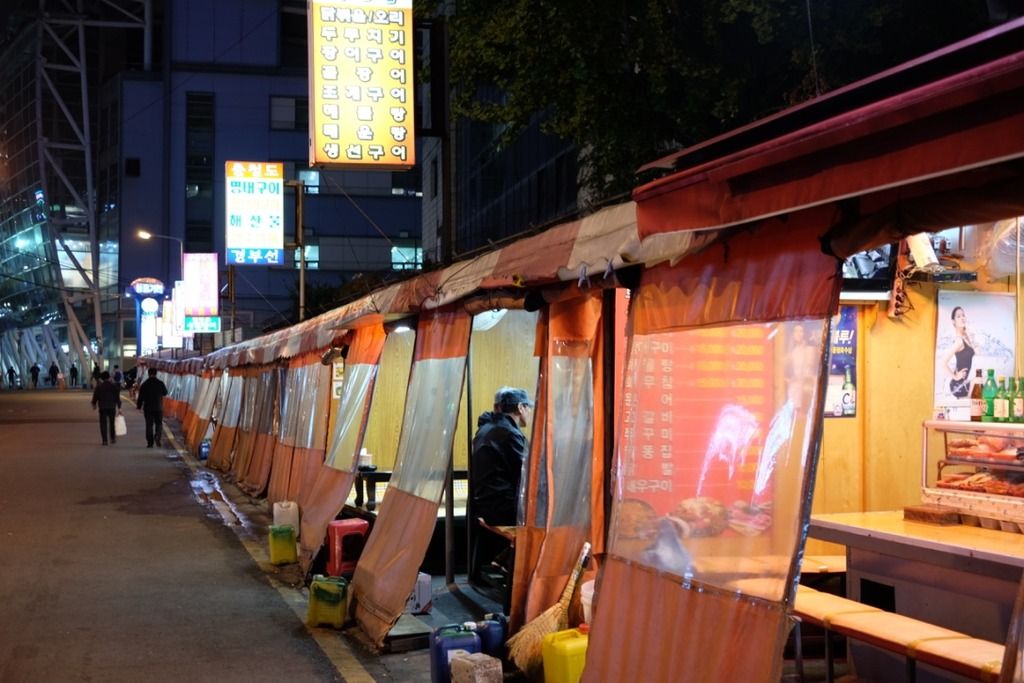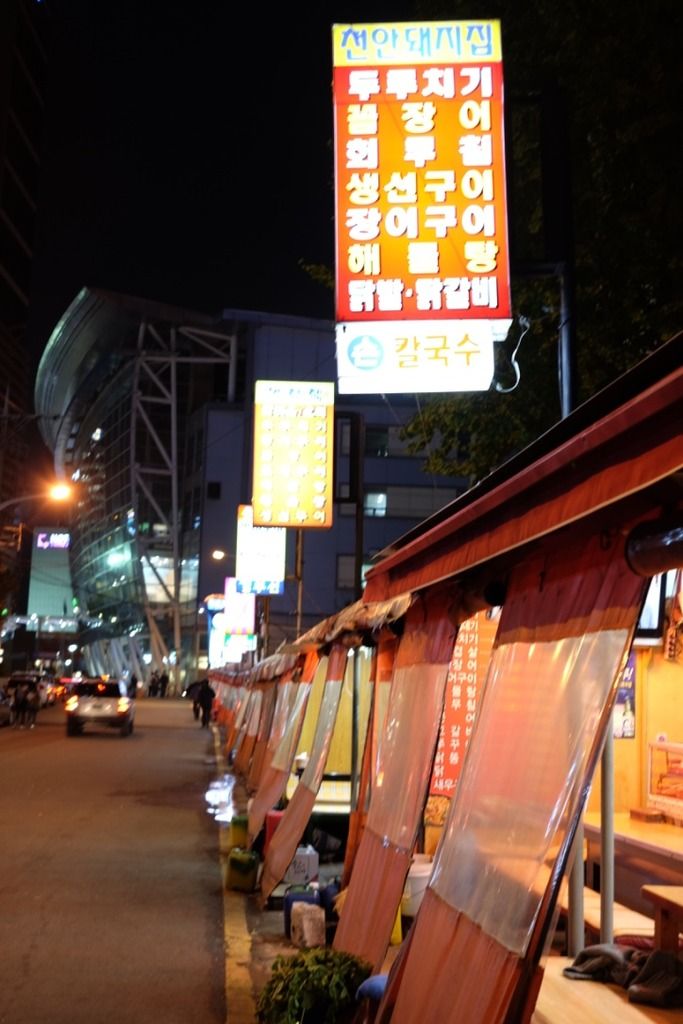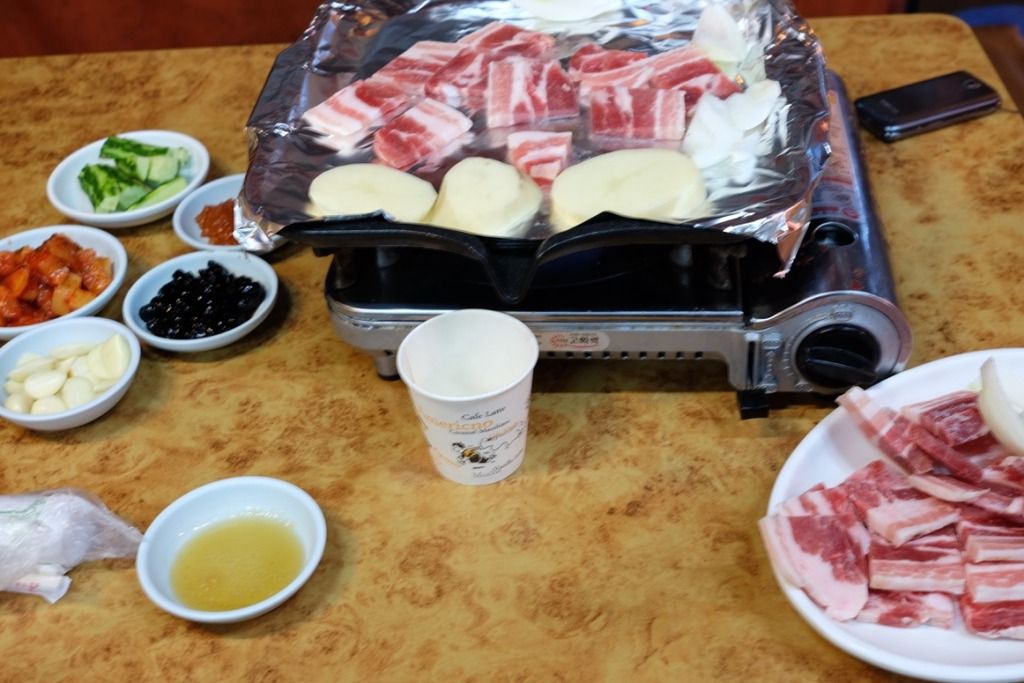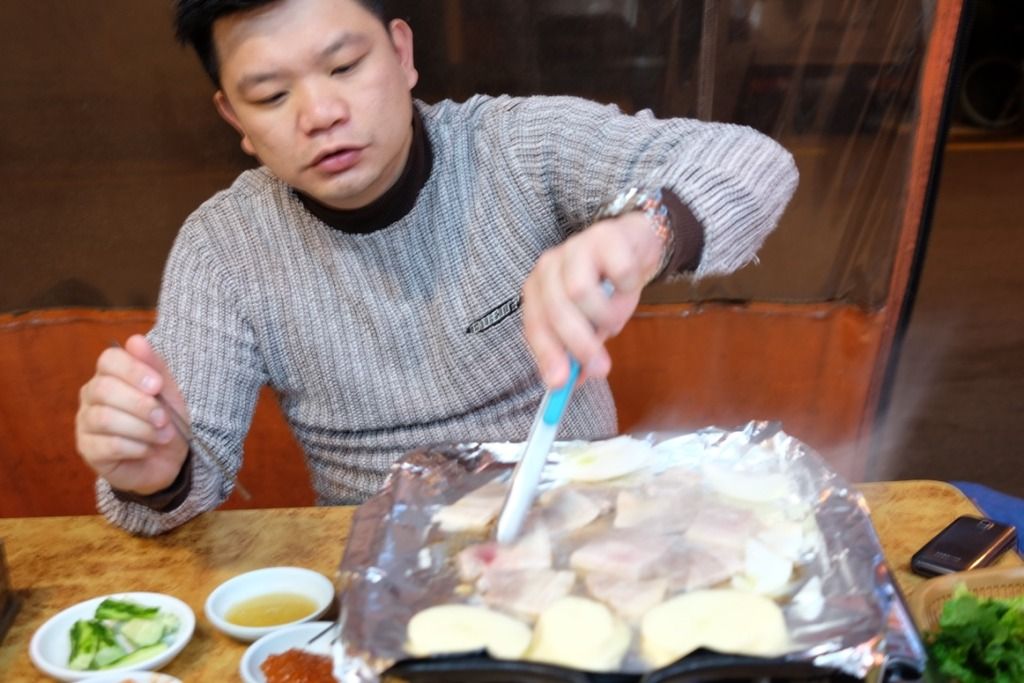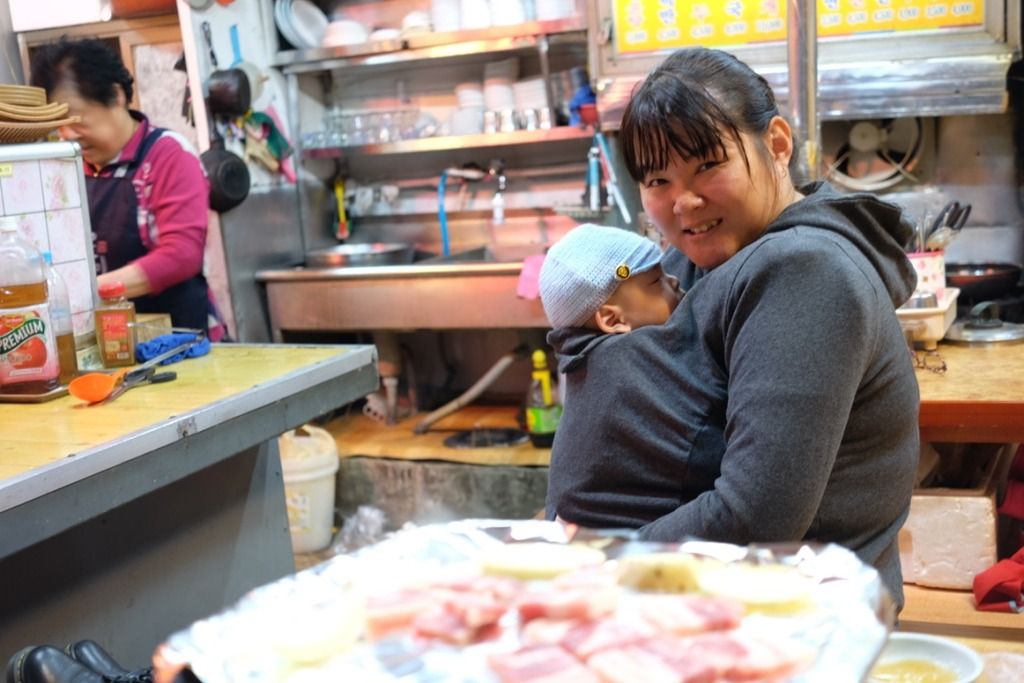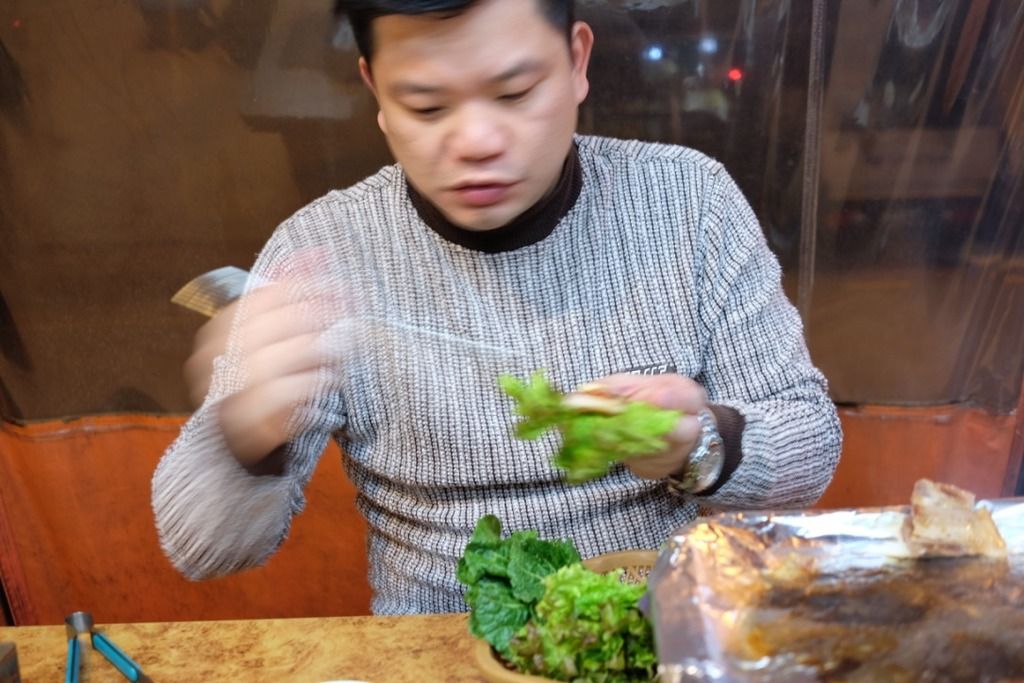 after dinner we headed bk to the hotel to rest for the night. well, if you can see, photos that taken by me when i am handling zachariah is bit blurry lol. bit tough to take pictures nowadays with a kid on you. lol.