Visit my website @ http://shirleylye12.wix.com/princessmic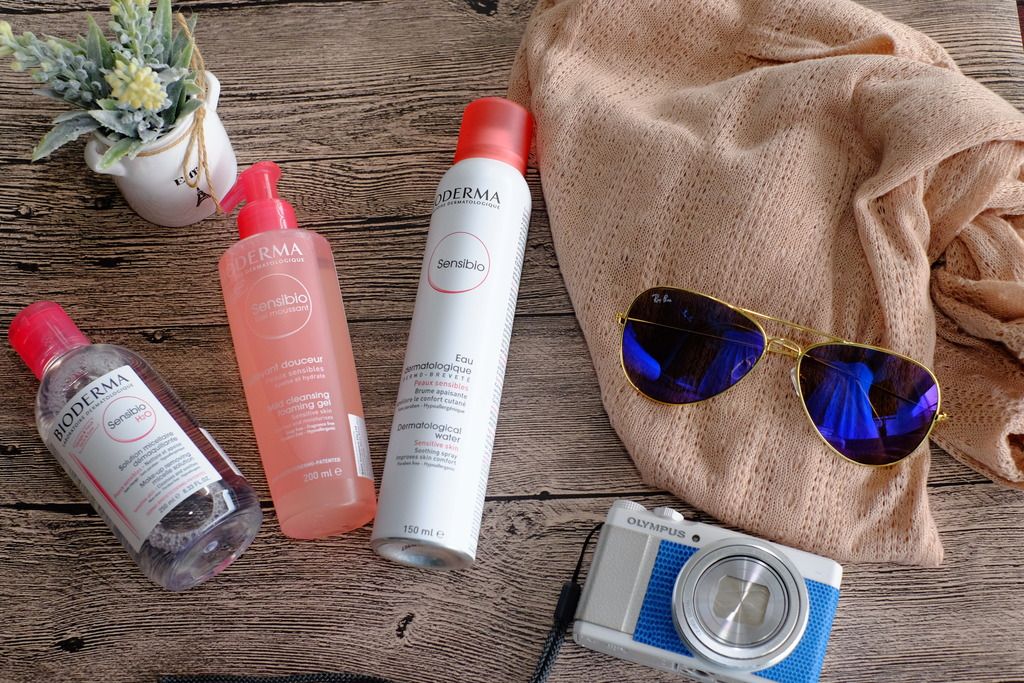 As our skin comes under constant attacks from environmental pollutants caused by city traffic and pollution, as well as stress and UV radiation, proper cleansing is more important than ever. Women are also undergoing more aesthetic treatments than before, such as lasers, IPL, and chemical peels, so there's a keener need for a responsible at-home skincare regimen that's gentle to even sensitive skin.
To meet the need, Bioderma is introducing two new additions to its Sensibio suite. The Bioderma Sensibio Gel Moussant is a gentle foaming gel with lipid-restoring properties that hydrates and calms sensitive skin, while the Bioderma Sensibio Dermatological Water is a face and body soothing spray made of highly purified water enhanced with an ideal balance of minerals that calms skin while maintaining healthy skin cells.
I would like to thank you Sample store for sending me this 3 wonderful products. After giving birth to my 2nd child, my skin become very sensitive and oily due to the hormones changes inside me. I tried many products but it doesn't help in my skin condition at all. I am so happy to receive the 3 products for me to try and i simply love it! it not only help to keep my skin and face hydrates, it also help me to resolve some of my skin problems -> pimple outbreaks and oily face #
Bioderma #
Bioderma Singapore #
Sensibio H2O #
Sensitive skin #
Derma cosmetics #
Derma cleaner #
Derma skincare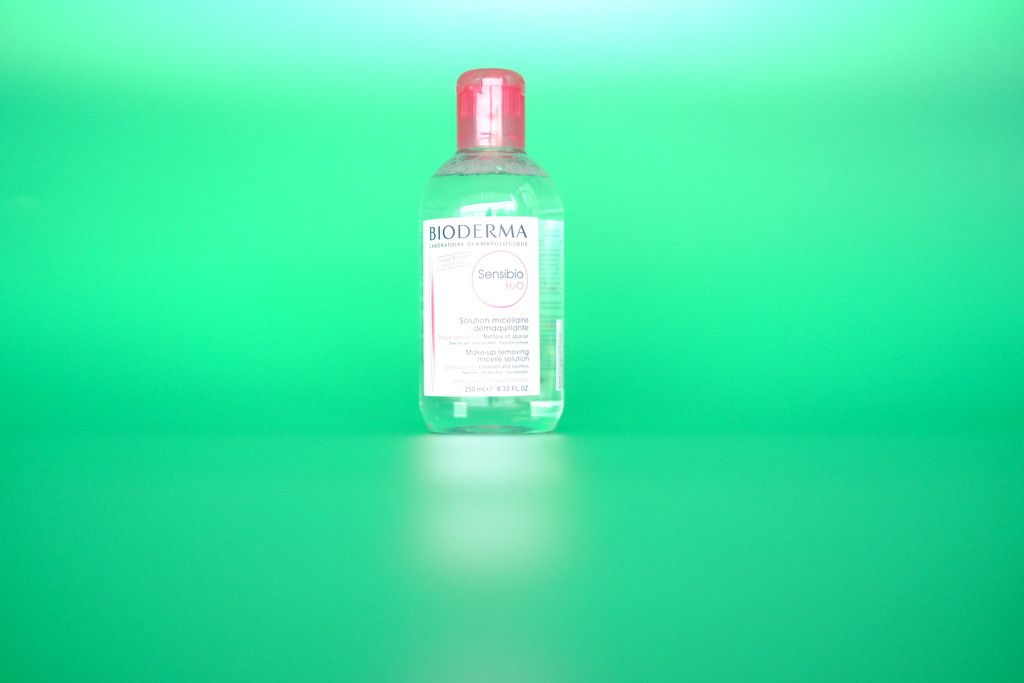 BIODERMA SENSIBIO H20 PRICE: $15.90 for 100ml, $28.90 for 250ml, $41.90 for 500ml Approved by dermatologists and adored by top makeup artists and celebrities, this well-researched innovation is formulated with highly purified water to suit even very sensitive skin. Bioderma Sensibio H2O contains unique biomimetic molecules* that are biologically compatible with your skin, offering gentle yet powerful cleansing and makeup removing efficacy. This innovative non-rinse formula has unique restorative properties that ensures skin feels soft and comfortable post-cleansing. Can be used as cleanser and/or makeup remover over face, eyes and lips . #
Makeup remover
Lets put this to a test. I used a lot of waterproof products especially mascara. I am sure many of you will know how difficult it is to remove them right?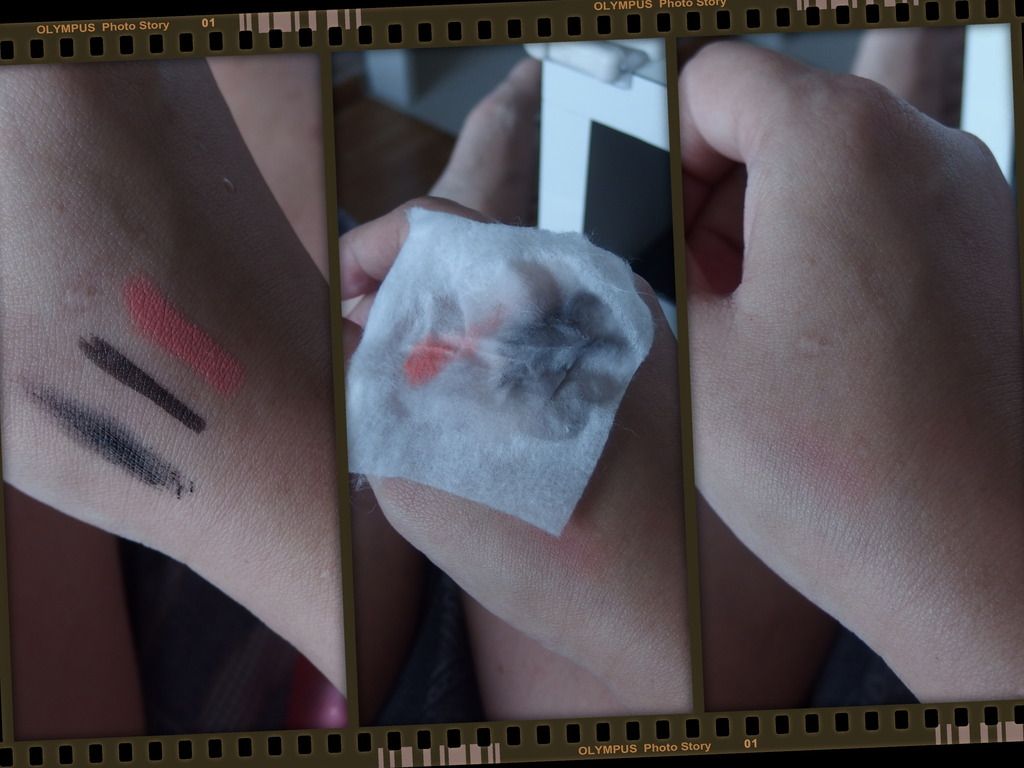 Basically i choose 3 of my very "stubborn" makeup products for this test. My waterproof eyeliner, lipstick and also mascara. i pour generously on a cotton pad and then press on my hand for 10 seconds before wiping it off. and it really remove it in one wipe! i am super amazed by the product itself and best of all, it doesn't give a oily feeling aftermath. very suitable for oily skin condition like mine.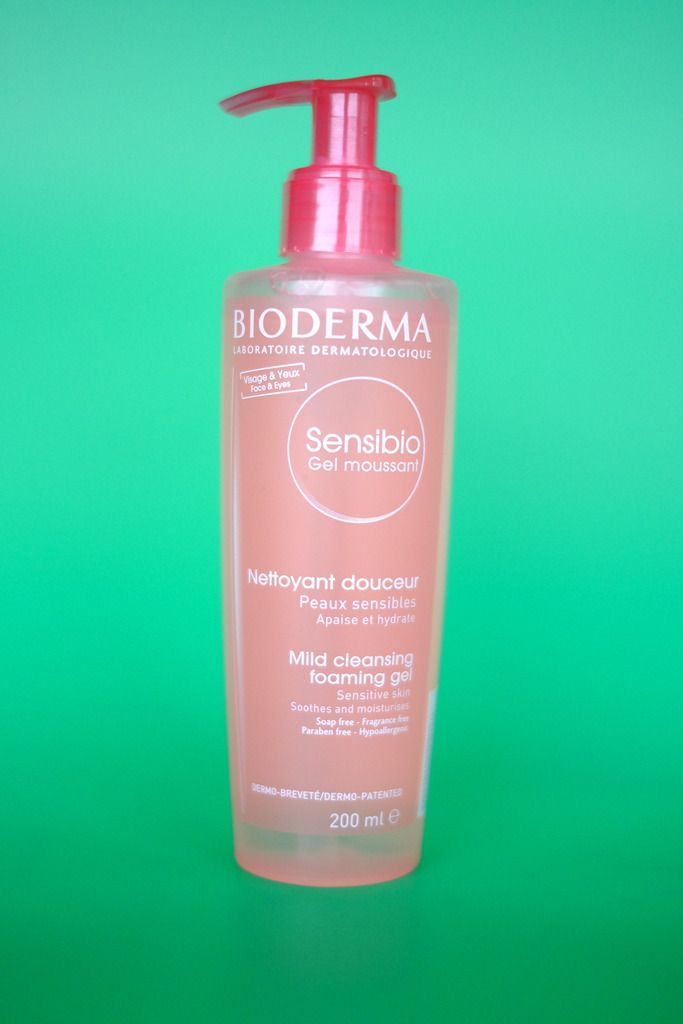 * All NEW *

BIODERMA SENSIBIO GEL MOUSSANT PRICE: $33.90 for 200ml The Sensibio Gel Moussant gently cleanses while hydrating and soothing sensitive skin. Enriched with skin conditioning ingredients such as coco-glucoside and glyceryl oleate, it also has lipid-restoring and moisturising properties. Suitable for day and night use on both face and eyes. Can be used alone or part of a double cleansing routine after Sensibio H2O. #

Gentle cleanser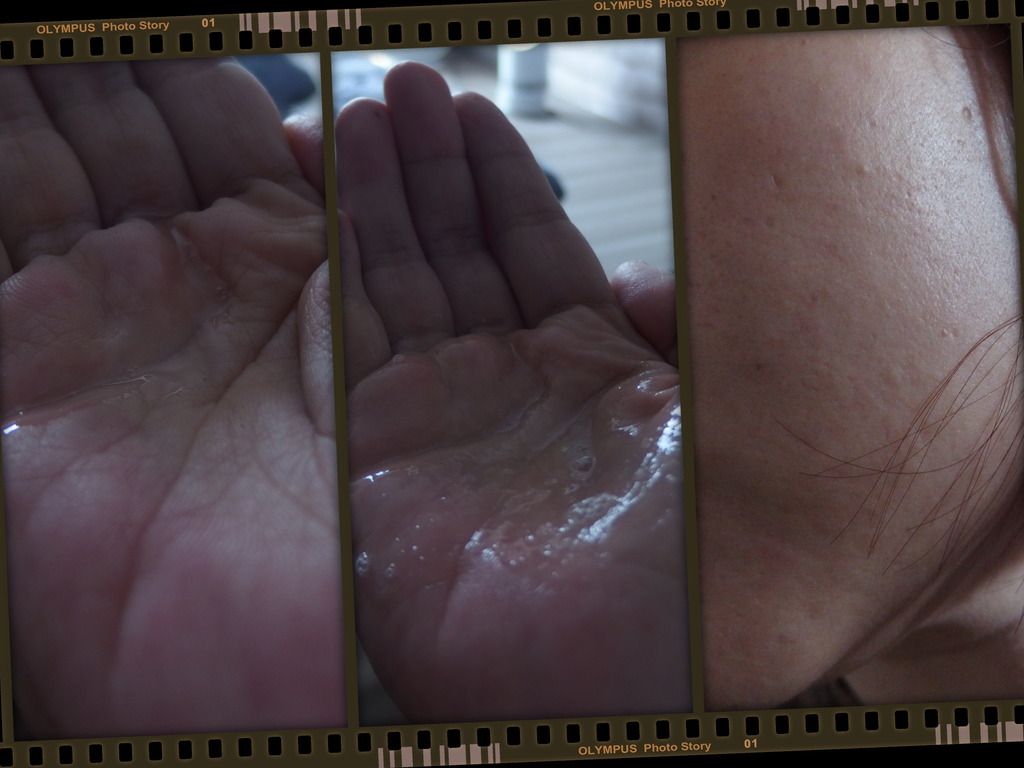 when i pour water on the soap itself, i am quite skeptical how it can help me cleanse my face lolx. Cos there isn't much foam form even i try to make one. however when i wash my face with it, it leaves my face smooth and clean. i can really feel the clean feeling on my face. i don't feel dry at all.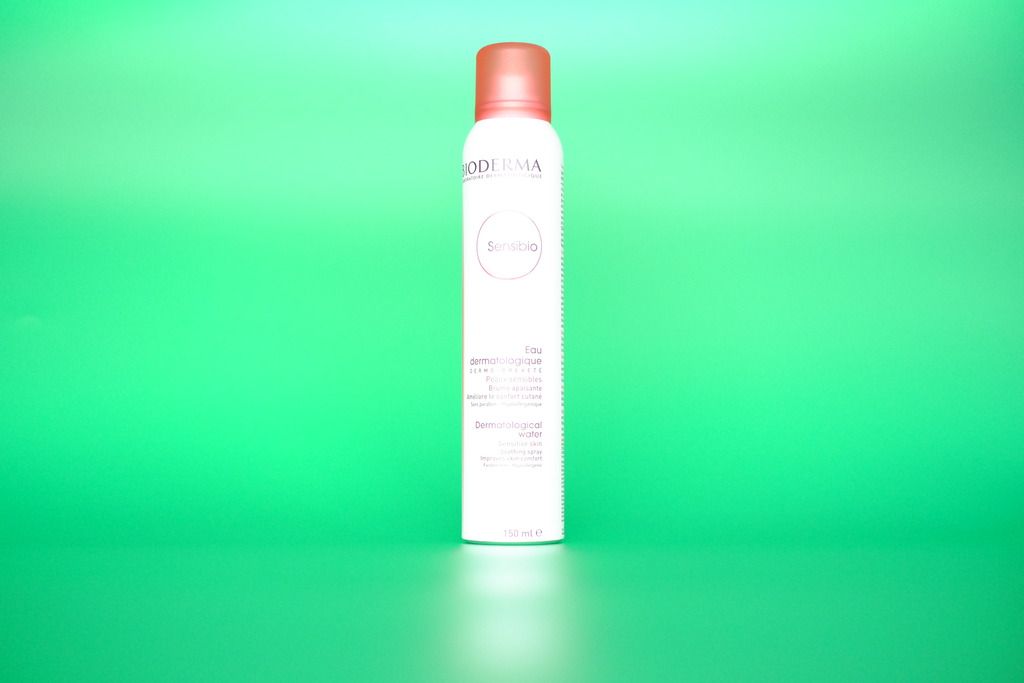 *All NEW *

BIODERMA SENSIBIO DERMATOLOGICAL WATER PRICE: $19.90 for 150ml Using highly purified water that is enhanced by a perfect balance of mineral salts and oligo-elements, the Bioderma Sensibio Dermatological Water soothes skin while maintaining healthy skin cells. A remarkable ally for sensitive skin, it combats various skin reactive signs. Soothing agents such as mannitol, rhamnose and zinc also provide quick and lasting relief to sensitive skin. Use it as often as desired to freshen up skin or to remove the balance of mask left behind on face. No need to pat dry. #

Cleansing water #

Micellar water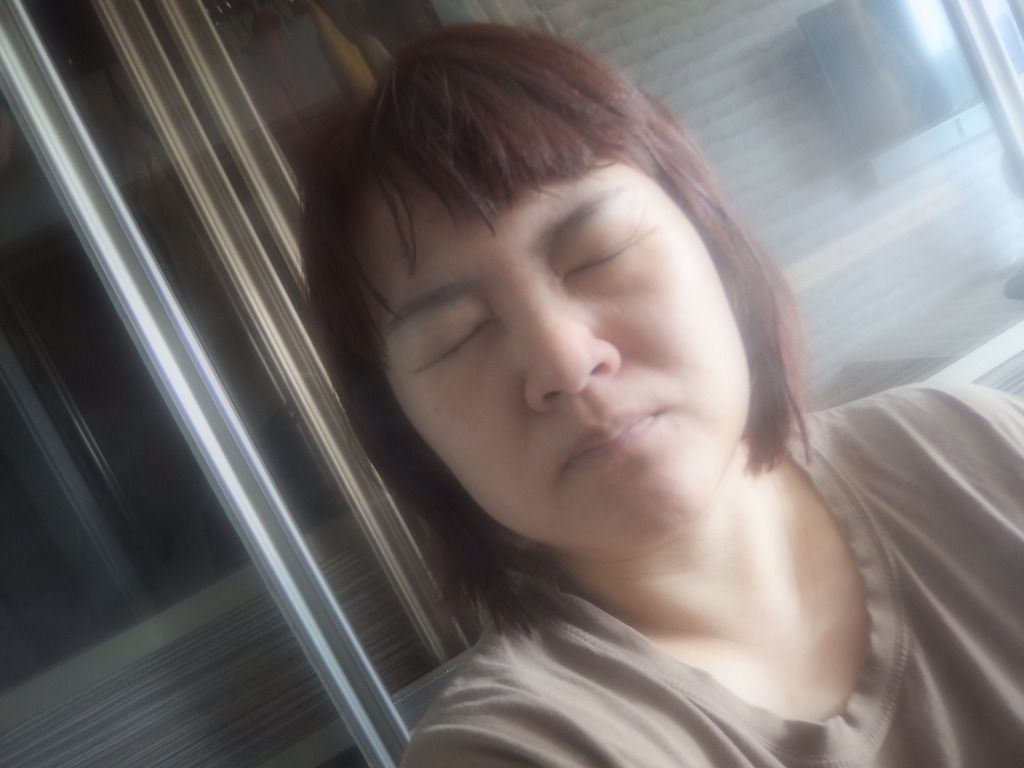 i often like to wash my face with tap water on a hot buddy day to freshen up or to wash off the excess oil from my face. this product is really handy for me. however, i wish there is a smaller bottle so that it can fit into my handbag lol.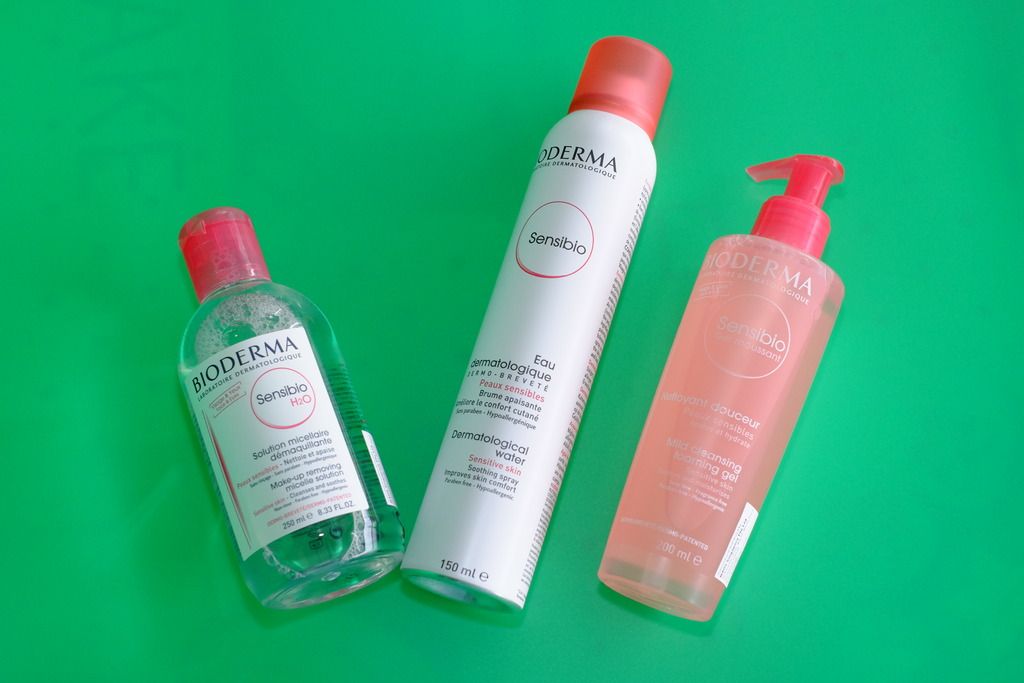 hope you like the products i bring to you!The new Bioderna Sensibio range can be found at Watsons, Guardian, Unity, Robinsons, Tan Tock Seng Hospital and National Skin Centre. To find out more about these products, visit www.bioderma.sg