[Product Review] Keeping my facial condition with BeautyKeeper - a online website that sell Taiwan beauty products
Visit my website @ http://shirleylye12.wix.com/princessmic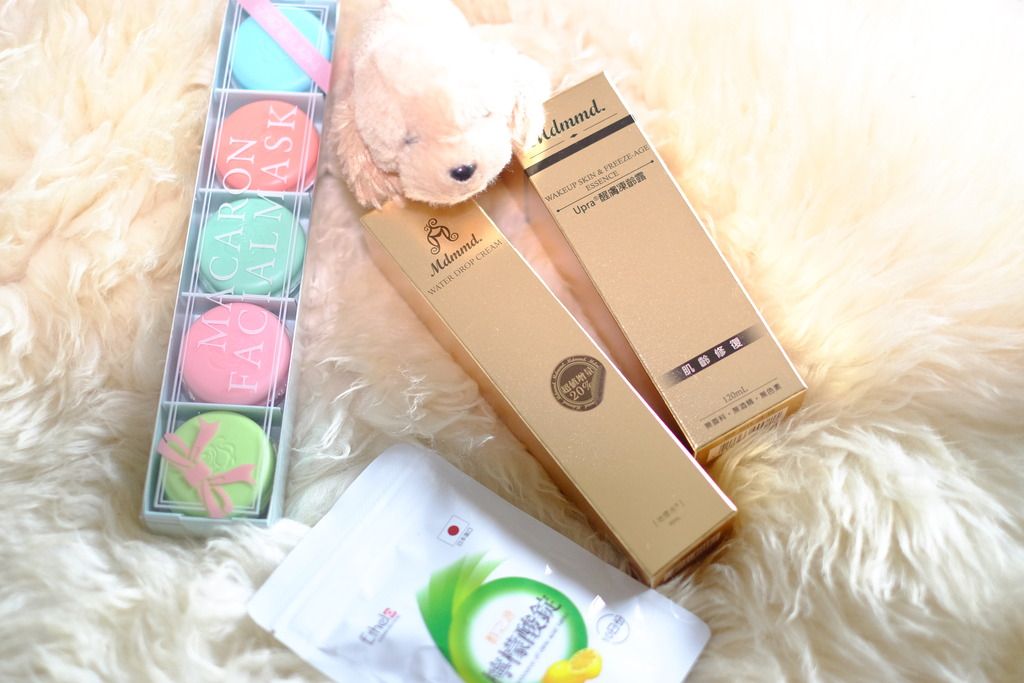 i would like to take this opportunity to thank #samplestore for sharing this product with me. A total of 4 type of products has been send for me and every since i have been using it. I love it very much and below is my top 3 fav products!
Beauty Keeper is a online website that brings Taiwan award winning products to you. If you are a fan of Taiwan skin care products, you will love it like i do
The first product that i want to share is the Mdmmd's Water-drop Cream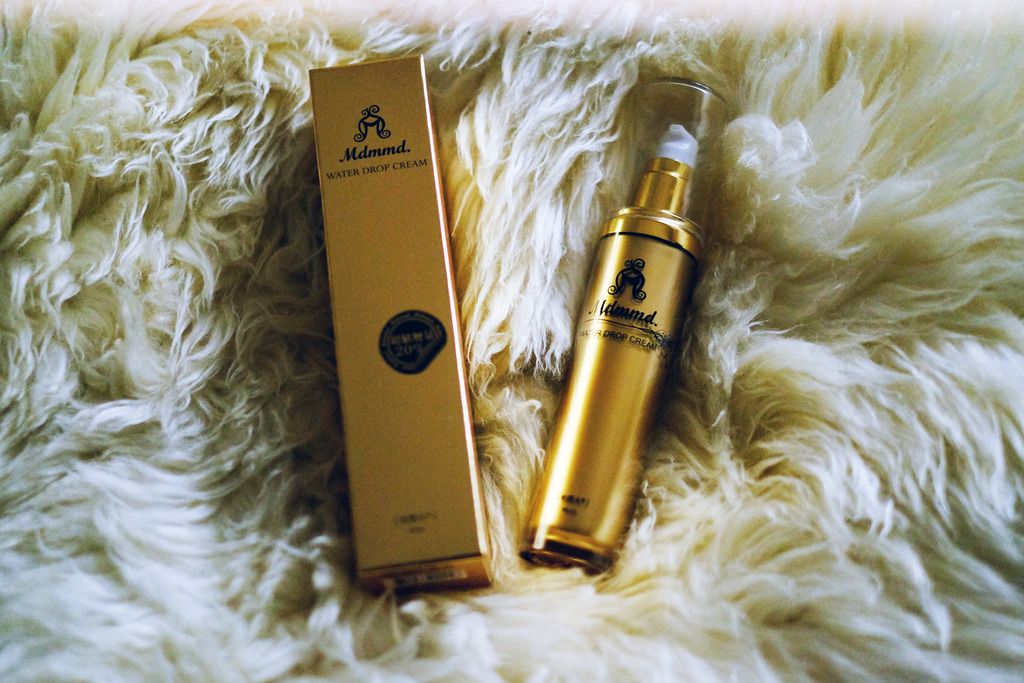 if you are a fan of water based product, i am sure u will like this too. The texture of the cream is super light and easily absorbed into the skin when u gently massage it . And also
because it is a 3-in-1 skin care product combining toner, serum and lotion. so if you are a "lazy" person like me, this product is really for u! It not only helps to
moisturises the skin especially i sleep in air con room and stay in air con room all the time, anti also improves appearance my fine lines around my eyes, repairs and keeps skin healthy.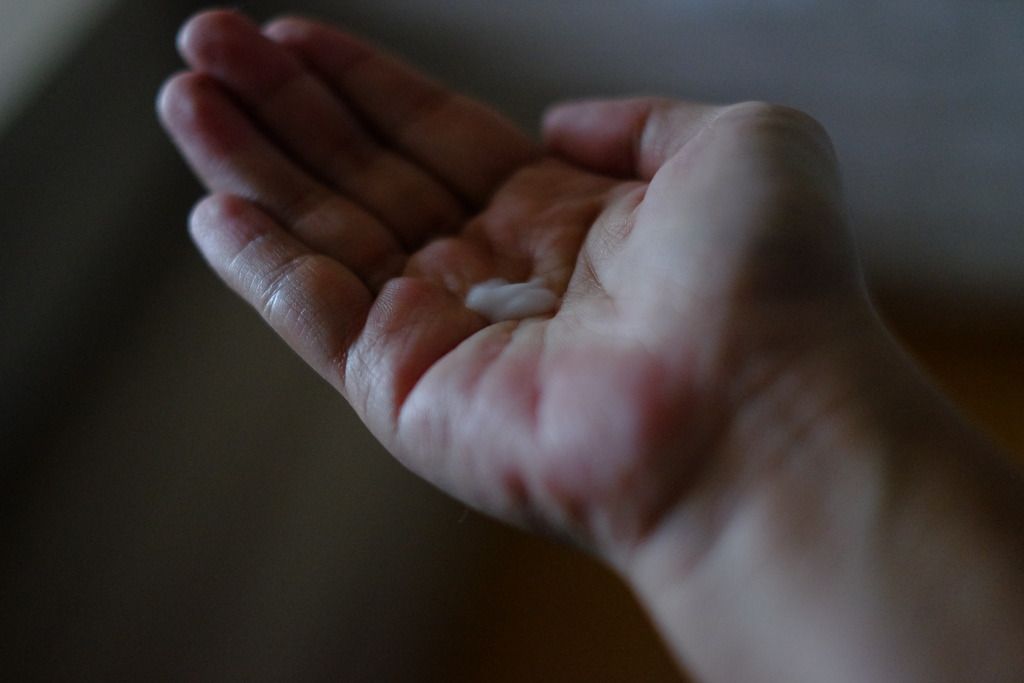 Next is the Macarons mask. the pastel color of the mask container really interest me hehe. each and every one of them contain a mask. The amount of mask is quite generous and so far, i always apply generously on my face. My favourite is the green one as it is not only a mask, it is also a scrub.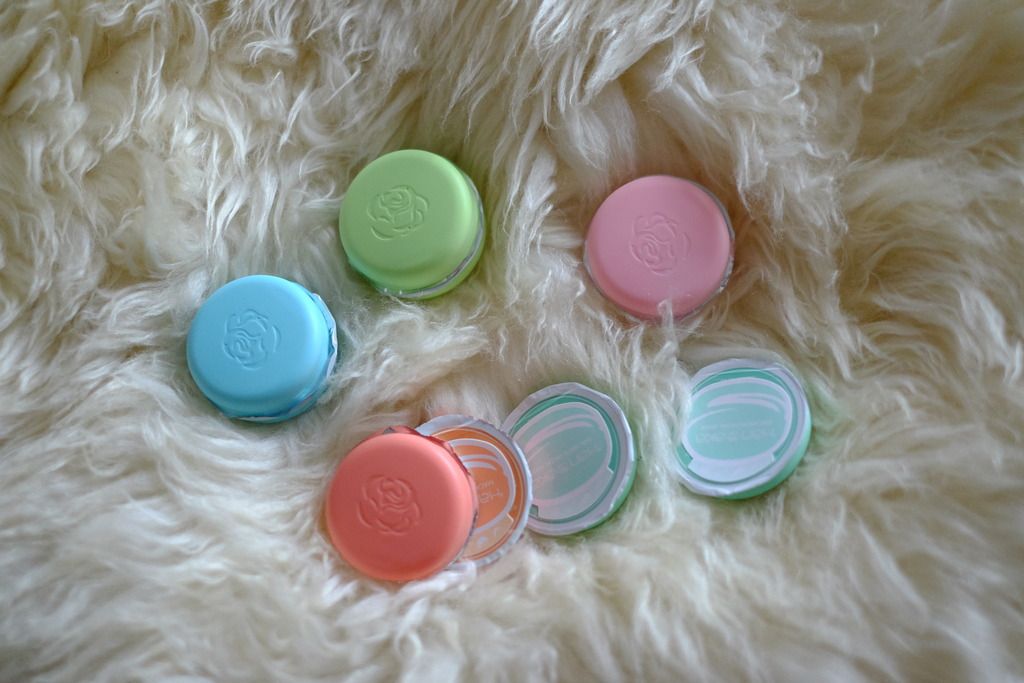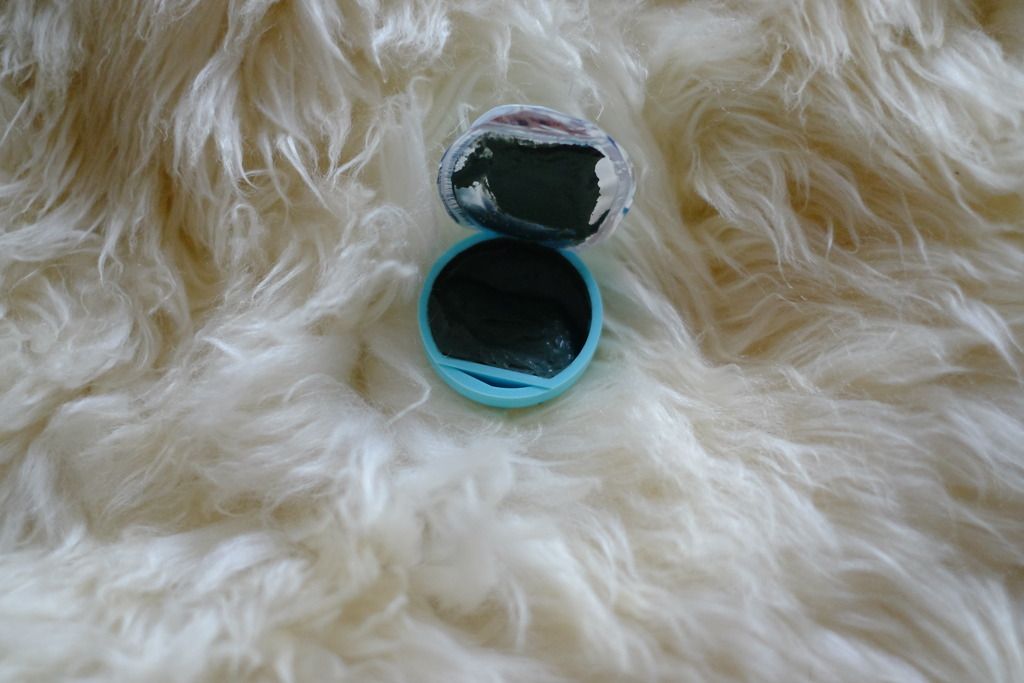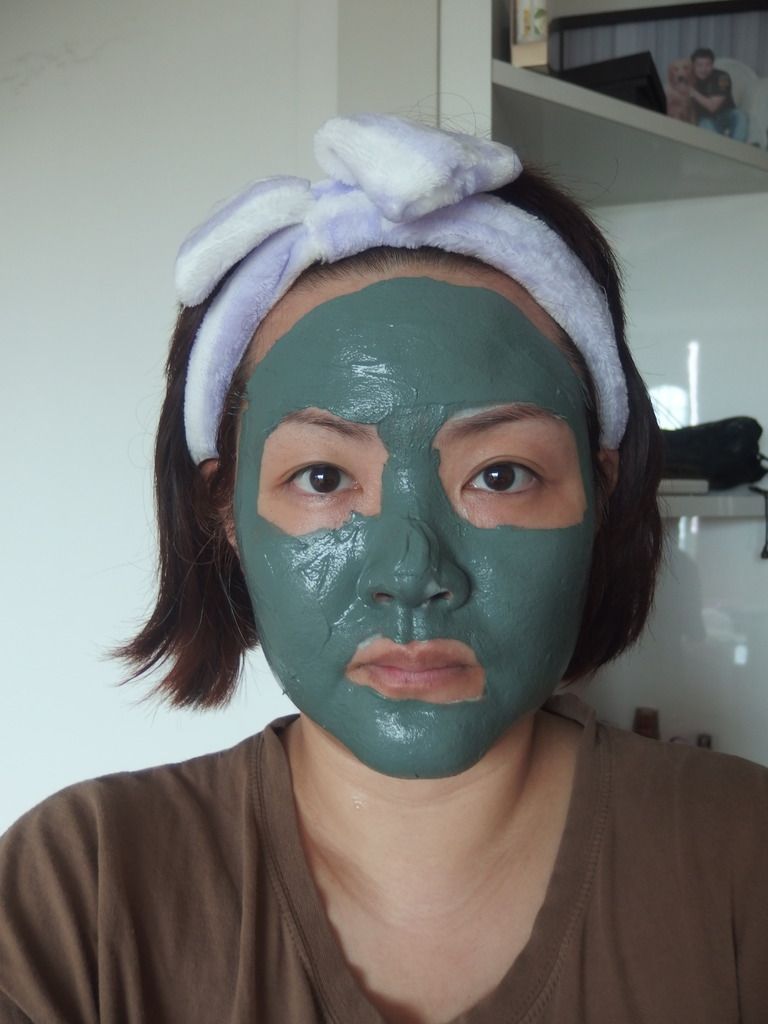 next is the
Mdmmd Upra Age-Delay Revive Toner.
our skin age all the time especially if you do not take good care of them, it age even faster! the Age - Delay Revive toner, not only helps to slow down the skin aging, it also help to repair my skin too. so after my facial wash, i will pour generously on a piece of cotton pad and pad it all over my face. The lotion gets to absorb faster into my skin by doing so. after using it for 3 weeks, i can see improvement on my skin especially my face now is no longer dry and too oily anymore.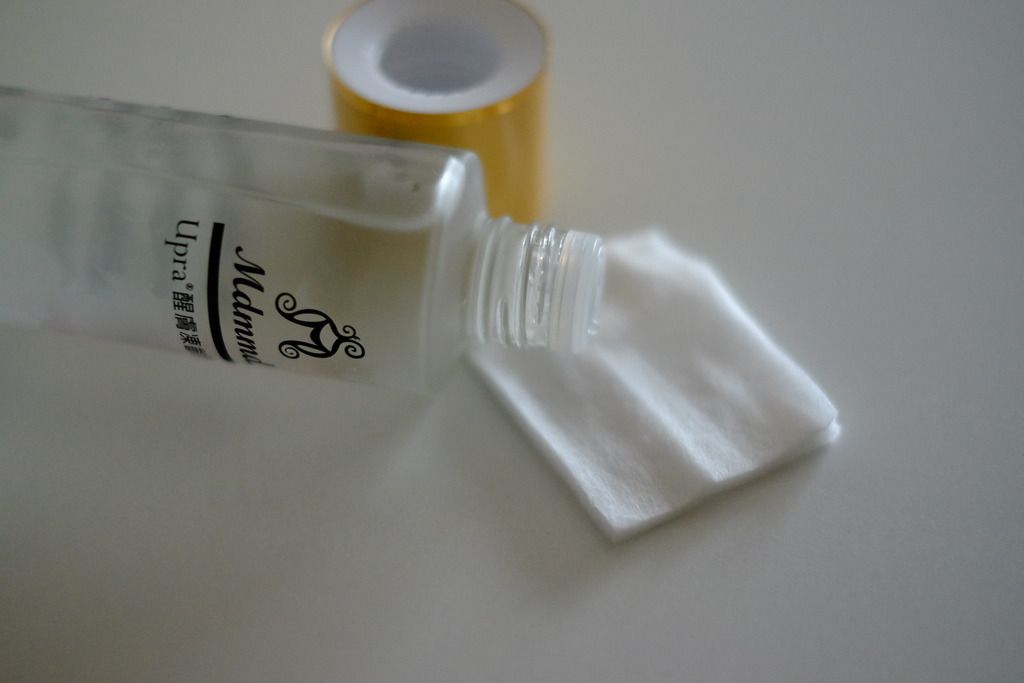 the products can be purchase directly @
http://beauty-keeper.com/
#beautykeepertw
Thanks for reading this XOXO
Save
Save