Visit my website @ http://shirleylye12.wix.com/princessmic
we always wanted to expose Zach and Hannah to more outdoor activities. I happened to read up on Jacob Ballas Children's Garden and decided to bring them there. Somehow i felt that i made a mistake as they are too young to understand what is happening there. Perhaps, only the water pool and the tree house slide is more suitable for Zach. Maybe when he is much older, he will be more appreciative at Jacob Ballas Children's Garden? lol.
Nevertheless, we had so much fun that day trying to pretend for a lion hunt.
I have a super bored meimei here...the weather was super hot that day
somehow he relates garden, trees with lion. so we pretend play Lion hunt and singing lion hunt along the way to make the trip more interesting for him
He saw Singa and then got very excited over it. lol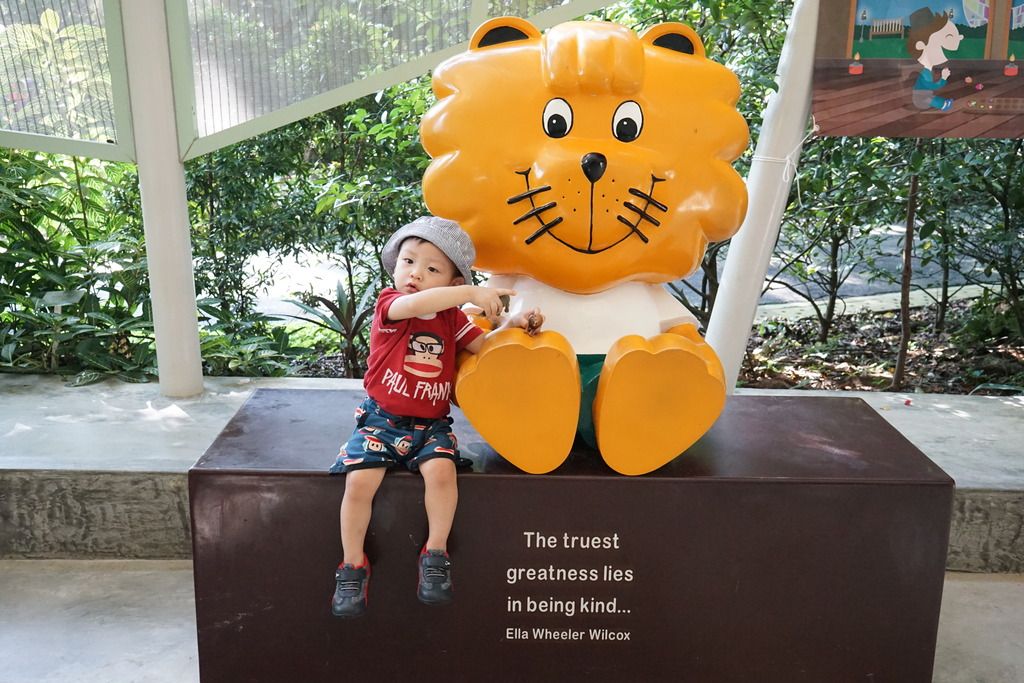 pictures of him during our "pretend play"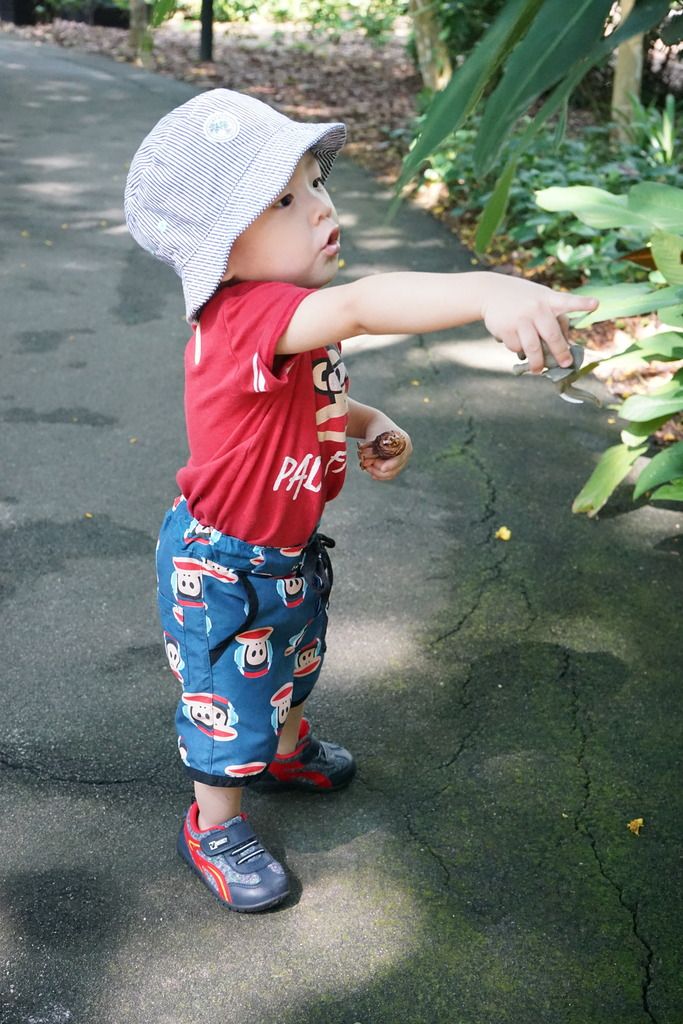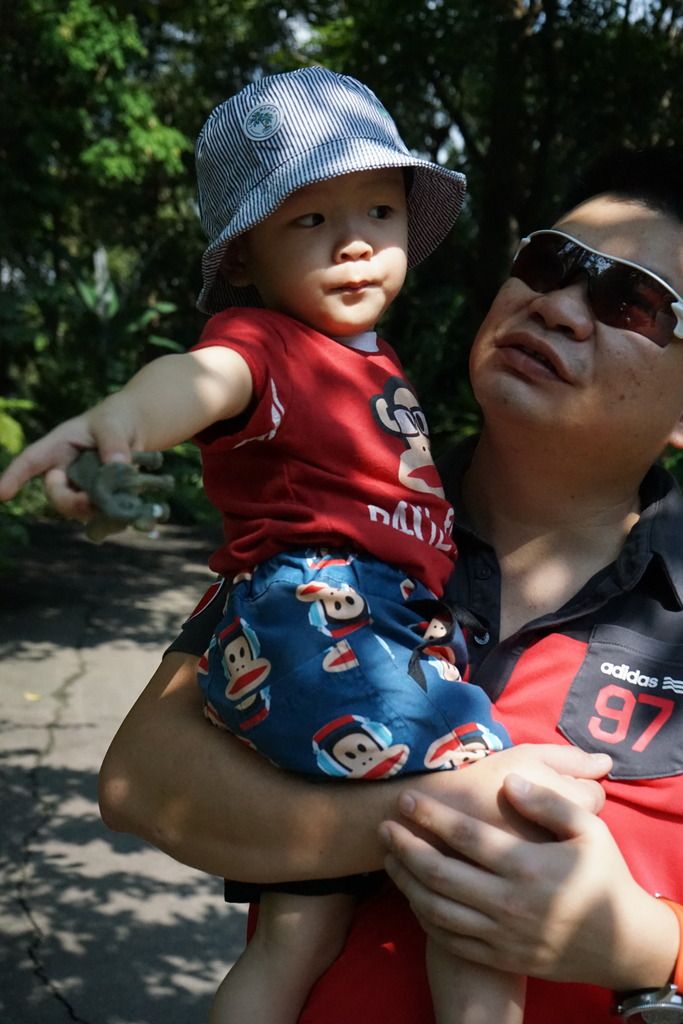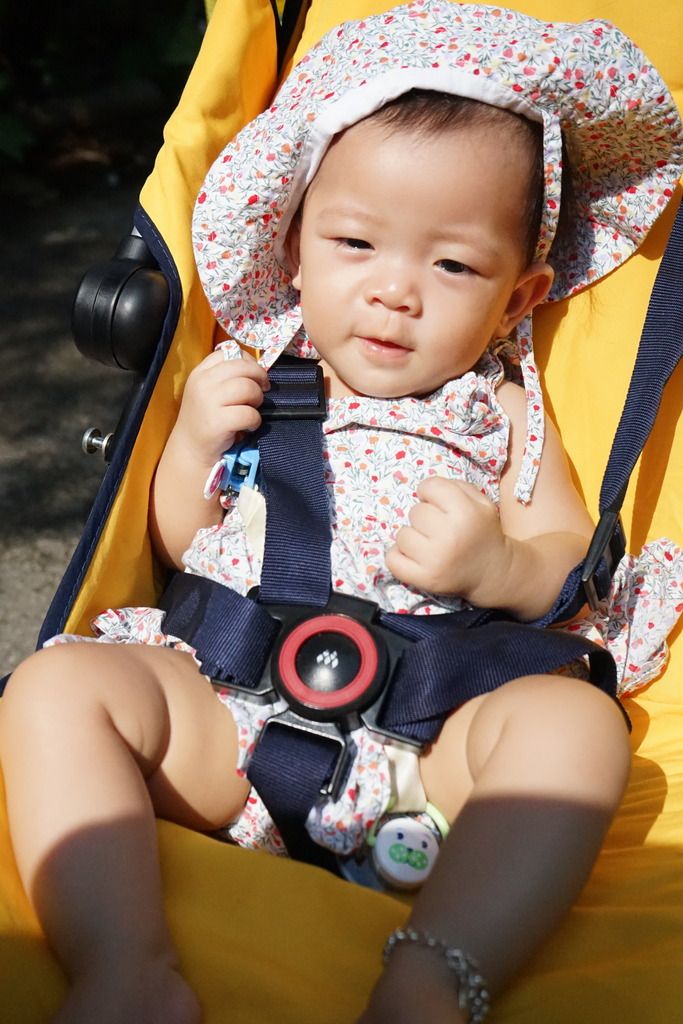 Dear Zachariah, i do hope you will remember these memories that mama create for you. Dear Hannah, i know you dont now but i hope these pictures will be part of the memories that tells you the story.
For more information ->
Visit their website