Visit my website @ http://shirleylye12.wix.com/princessmic
This year is a special year for us. It marks the SG50 Jubilee Celebration, the birth of our son and also his very first National Day Celebration. Although he don't really understand anything yet, we would also want him to participate in the celebrations with Singapore too! This year, National Day celebration starts as early as 7th August as it is our SG50. I guess probably this is my one and only SG50 we are going to celebrate Cos the next one will be SG100 and i will be long gone.
We started our day early and went to Esplanade for some activities. It was pouring cats and dogs. I guess the sky is also grieving for us that our founding father Mr Lee Kuan Yew is no longer around to celebrate with us. =(. We did our lunch at Grand Pavilion Cafe before going for some activities at the tentage.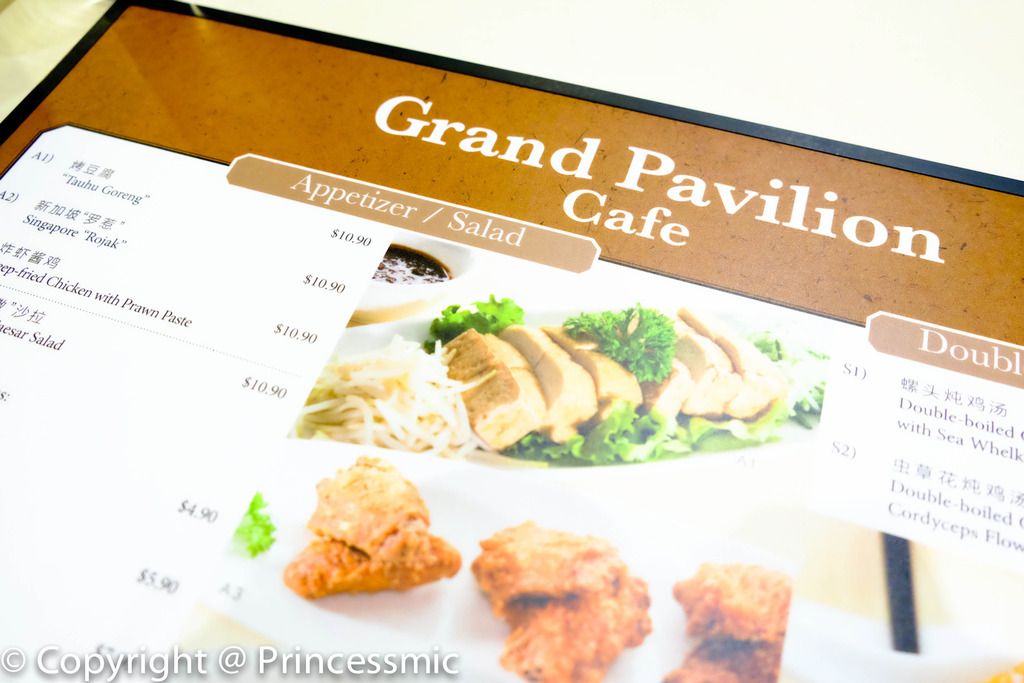 The food is pretty reasonably priced especially located at Esplanade. Initially i thought it will be cut throat prices but hey! i think is ok. I had fish bee hoon which i love the soup so much that i finish every single drop of it!
This is his outfit of the day!
some photos with us
after that we head down to Marina Square for some shopping and dinner while waiting for the fireworks at Esplanade to start. Oh boy, our dinner starts as early as 6pm cos there are long queues everywhere. We settled down for some western food at Aston.
and then drove back to Esplanade for the fireworks. We were lucky as we choose the slot where everyone else having dinner so there isn't much crowd and i still managed to grab some fireworks and night scenery shots. But unfortunately i still din managed to control my T1 so the shots kinda lousy.
after the fireworks, we just head home for night rest.